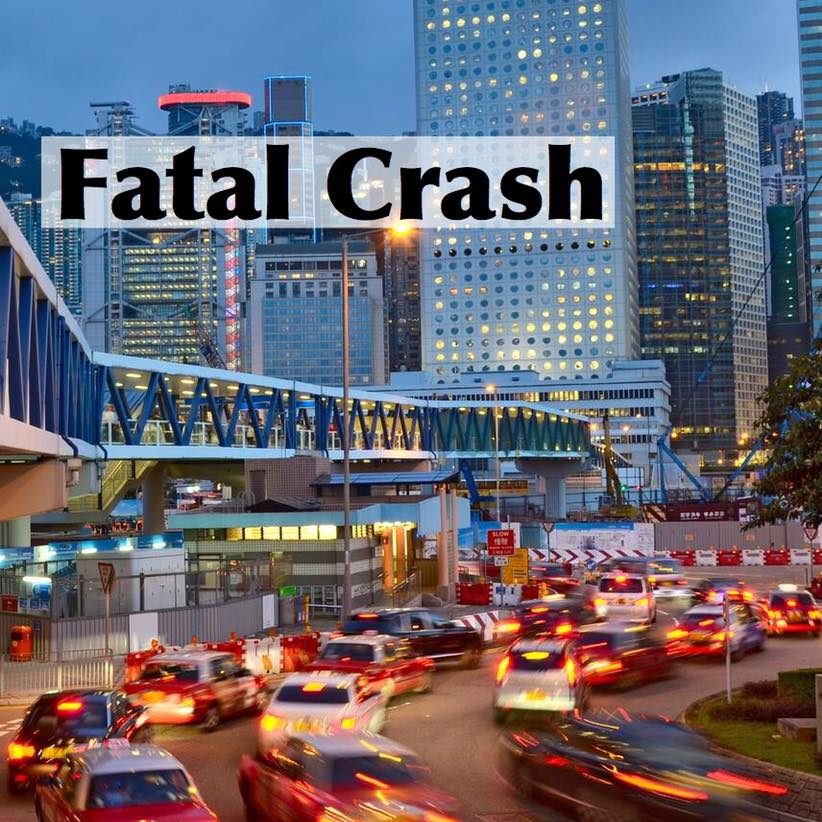 Chase Ends in Deadly Collision at State Street and Tweedy Blvd.
Lynwood, CA (February 5, 2023) – Micaela Balderas, and Flavio Balderas died following a multi-vehicle accident that occurred in the area of State Street and Tweedy Boulevard.
According to FOX11 News, police witnessed a catalytic converter theft in progress in South Gate on February 4, Saturday. The officers then attempted to stop the two suspects but they drove away at a high rate of speed. Given that, police launched a pursuit but eventually called it off because of the dangerous conditions.
The article published online mentioned the suspects later got involved in a collision at the intersection of State Street and Tweedy.
2 Innocent People Killed After Car Accident in Lynwood
Our sources mentioned a civilian car, with two occupants, was broadsided by the suspect vehicle. First responders found two innocent occupants suffering in serious injuries. One victim, Flavio Balderas, sadly died at the scene. Meanwhile, paramedics rushed Micaela Balderas to the hospital where she later sadly passed away.
A third person, later identified as a passenger in the car fleeing from police, also died in the collision. Emergency crews transported the other suspect to the hospital for treatment of unspecified injuries.
All officers involved in the chase appeared unharmed after the incident.
At this time, detectives continue to investigate liability in the fatal crash that happened at State Street and Tweedy Boulevard.
Source: FOX11 News
---
"The Johnson Attorneys Group does not represent any of the parties mentioned above. Furthermore, the Johnson Attorneys Group also does not intend to represent any of the parties discussed. If you would like to contribute any information or have any concern with this story, please contact us as soon as possible."
Latest posts by Johnson Attorneys Group
(see all)