Driver Injured in Crash with Catering Truck in Santa Maria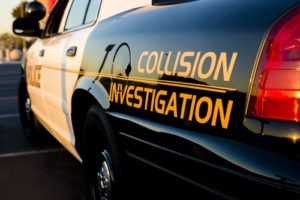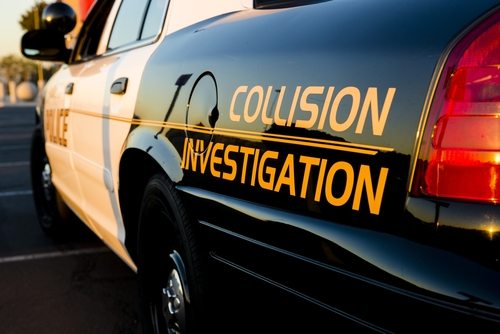 SANTA MARIA, Calif. (April 12, 2019) — Michael Fort, 73, of Morro Bay, was critically injured Thursday afternoon in a collision with a food truck.
Fort was driving his Toyota Corolla westbound on Main Street when he allegedly turned left in front of a westbbound catering truck and the two vehicles collided.
Paramedics responded and rushed the Morro Bay man by helicopter to Cottage Hospital in Santa Barbara where he was treated for major injuries.
Guillermo Ridriguez, 65, who was driving the catering truck and crashed into the driver's side of the Toyota was not hurt in the crash.
The crash remains under investigation by police to determine fault.
---
James Johnson is passionate about educating the public about the myriad of individuals who are not following the rules of the road.His hope is to bring public awareness in order to change the laws to better protect our communities.
Latest posts by James Johnson (see all)