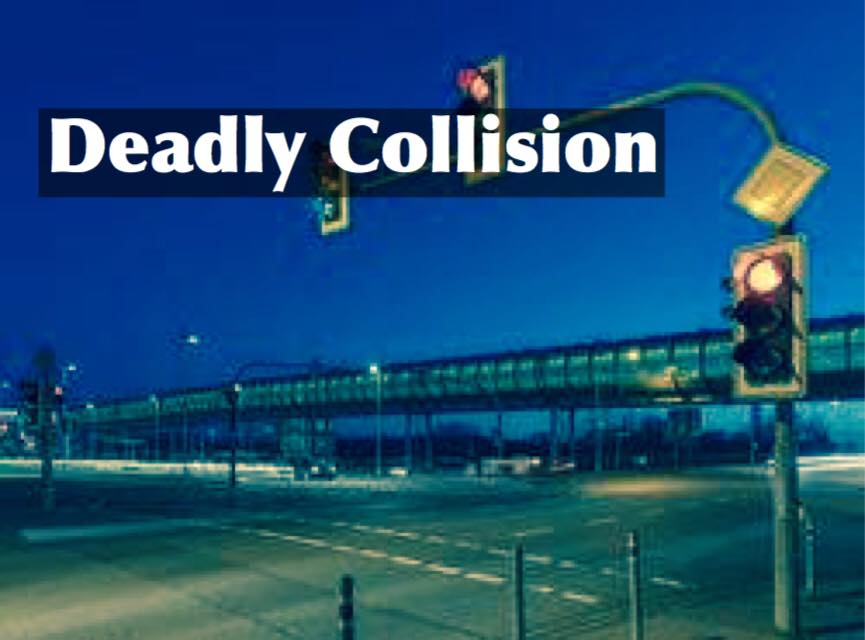 Boy, 8, Dies Days After Car Crash on Senter Road
SAN JOSE, Ca (September 14, 2019) – Mikey Nguyen, 8, of San Jose, died days after a traffic accident Senter Road, the Mercury News reported.
The crash took place on September 8, Sunday, but Mikey Nguyen later died of his injuries at the hospital on Sept. 11th.
A man driving a 2018 Honda CRV with two juvenile passengers crashed into the back of a white 2019 Tesla on Senter Road near Nokomis Drive.
Shortly after 4 p.m., firefighters and paramedics responded to the scene to help those who were hurt.
The man and both children who were in the Honda were taken to the hospital for treatment of major injuries. The driver of the Tesla also received medical care at a hospital for minor injuries, but two passengers in that vehicle were unharmed.
Investigators are seeking to find the cause of the deadly accident.
---
Johnson Attorneys Group does not represent any of the parties mentioned above nor is it our intent to represent any of the parties. If you would like to contribute to this story, please contact us.
James Johnson is passionate about educating the public about the myriad of individuals who are not following the rules of the road.His hope is to bring public awareness in order to change the laws to better protect our communities.
Latest posts by James Johnson (see all)