Monique Jurado, 21, Killed in Auto Accident at North King and Schulte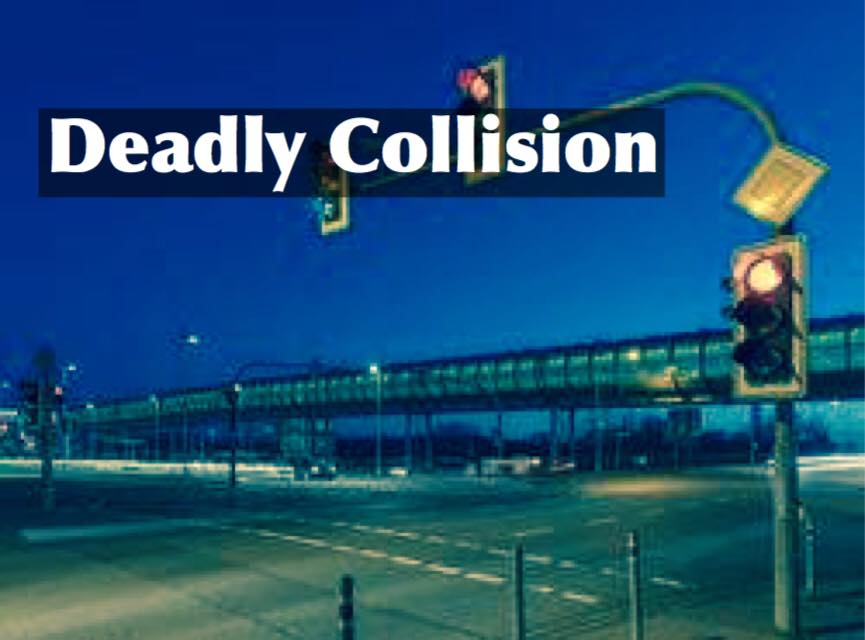 SAN JOSE (August 1, 2018) – A 21-year-old driver was killed in a traffic collision at the intersection of North King Road and Schulte Drive, according to the Mercury News.
The fatality was identified as Monique Jurado, of San Jose.
On July 21, Saturday, Jurado was reportedly traveling in a black Honda westbound on Schulte. For reasons still under investigation, Jurado failed to yield at a stop sign and drove straight through the intersection. Jurado was then broadsided by a passing commercial box truck.
Deadly Car and Truck Crash in San Jose, July 21
Responding paramedics immediately rendered aid to Jurado, but the woman was sadly pronounced deceased at the scene.
Meanwhile, officials mentioned the truck operator stayed at the scene and cooperated with the police as obliged by the law.
Anyone with information on the accident is asked to call the authorities at 408-277-4654. Further investigation on the case is underway.
---
We offer our warmest of thoughts, our prayers, and condolences to the family members of Ms. Monique Jurado as they search for peace and comfort.
---
San Jose Wrongful Death Attorney
Based on this news report, there are still many unanswered questions in this accident. Was driving under the influence of alcohol or drugs a contributing factor? Did excessive speed or distracted driving play a role? Was a motorist involved negligent in any other way? We trust officials are looking into these and other factors in order to determine precisely what occurred here and why.
If you, or your loved one, have been involved in a similar situation and you are seeking answers, contact our experienced San Jose wrongful death lawyers as we are here to provide you with the advice and the guidance that you may need following a sudden traumatic accident. Call Johnson Attorneys Group today at 855-703-4186 for a free case consultation.
James Johnson is passionate about educating the public about the myriad of individuals who are not following the rules of the road. His hope is to bring public awareness in order to change the laws to better protect our communities.
Latest posts by J Johnson (see all)