At Least 1 Killed in Multi-Vehicle Accident on Highway 1 at Imjin Parkway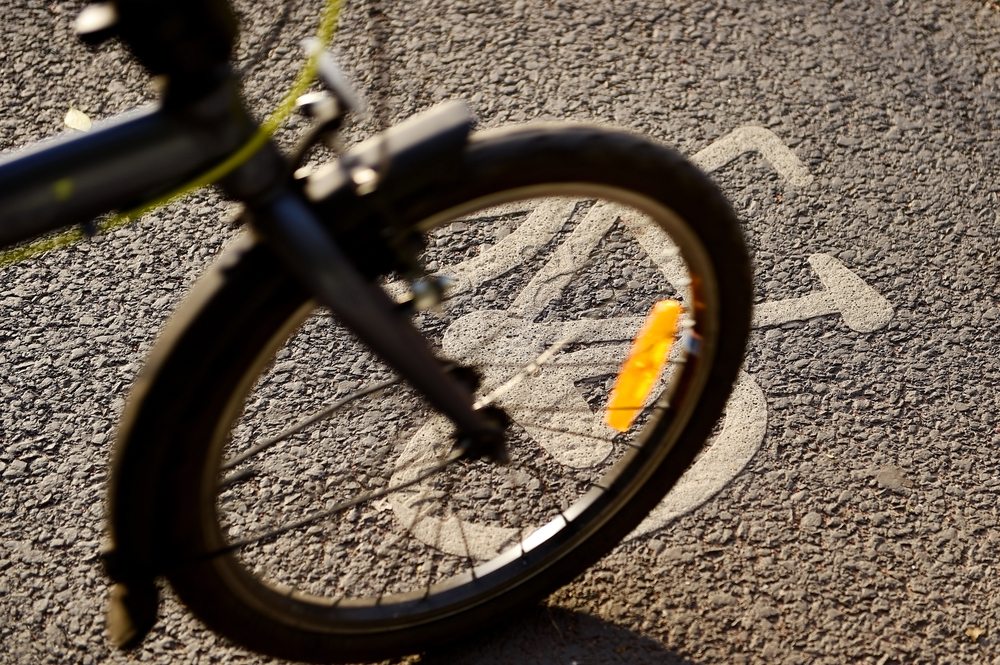 LOCATION: Monterey
DATE OF COLLISION: Saturday, October 6th
October 6, 2018 – According to the California Highway Patrol group, a fatal traffic collision occurred on northbound Highway 1 at Imjin Parkway.
The accident happened on Saturday at 1:31 a.m.
Initial reports indicated a bicyclist, two motorcycles, at three other vehicles were involved in the wreck.
First responders reportedly found one person, whom officials believed was ejected during the impact, downed on the road.
Shortly after the incident, CHP mentioned the collision left at least one person was dead. At this time, the  identity of the fatality remained undisclosed pending notification of next of kin.
No additional information has bee yet released. The investigators handling the case continue to work to determine what precisely triggered the deadly crash.
---
We offer our warmest of thoughts, our prayers, and condolences to the family members of the deceased as they search for peace and comfort.
James Johnson is passionate about educating the public about the myriad of individuals who are not following the rules of the road. His hope is to bring public awareness in order to change the laws to better protect our communities.
Latest posts by J Johnson (see all)