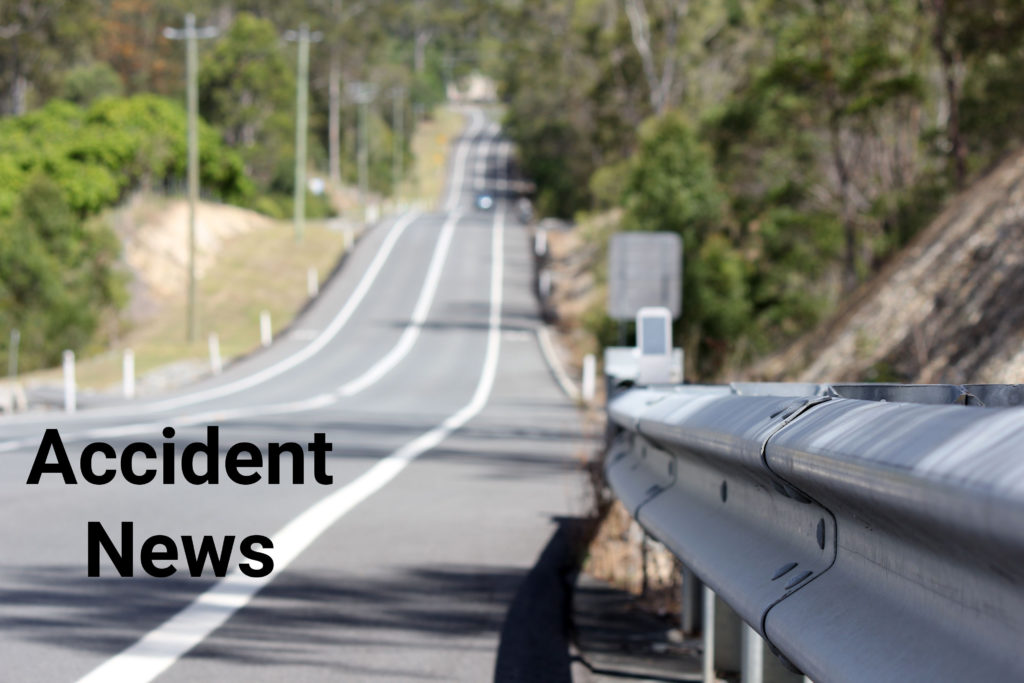 MORENO VALLEY, Calif. (March 2, 2023) — A major injury crash happened Thursday morning on the Moreno Valley 60 Freeway in the mountain pass, just east of Gilman Springs Road.
The multi-vehicle collision occurred about 10:16 a.m. on March 2nd in Moreno Valley, according to the California Highway Patrol.
CHP officials reported four motorists collided in a chain-reaction crash in the eastbound lanes of the 60 Freeway. The driver of a black Ford pickup truck reportedly rear-ended a white BMW hatchback to set off the accident, the report said. A white Chrysler 200 and a black Dodge Ram 1500 pickup were also listed as vehicles involved.
Cal Fire/Riverside Fire Department responded to help those hurt in the accident and they also extricated a man trapped in the pickup truck after it crashed into the center divide.
There were three or four people injured including at least one person suffering from major injuries. Two or three ambulances responded to transport those hurt to hospitals.
Tow trucks removed at least two of the vehicles from the roadway.
Investigators are working on the case to determine fault for the Moreno Valley crash on the 60 Freeway.
---
Attorney James Johnson, founder of Johnson Attorneys Group, has been helping injured people obtain justice for nearly two decades. If you or a loved one has been injured in a collision due to someone else's negligence, please contact us as soon as possible to request a free case review.
Source: CHP Incident: 00094
Latest posts by James Johnson
(see all)