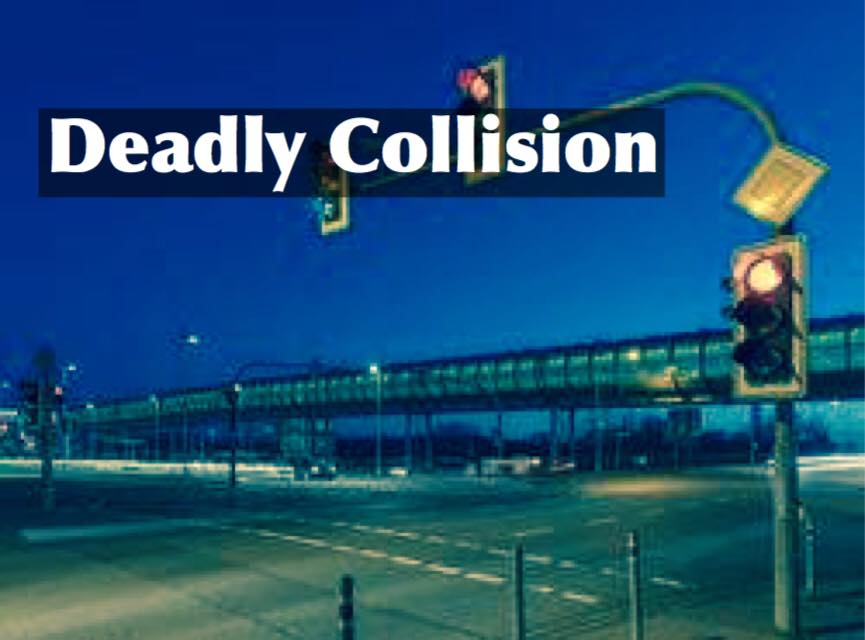 Fatal Head-On Car Crash on Highway 99 Near North Frontage Road
LOCATION: Lodi
DATE OF COLLISION: Sunday, April 14th
April 15, 2019 – One person was killed, and several others were injured following a traffic collision on Highway 99 near North Frontage Road, according to the Recordnet.
The accident happened Sunday afternoon.
Initial reports indicated a 2014 Nissan was traveling south on SR-99 around 1:45 p.m when a northbound 2000 Chrysler made and abrupt movement and swerved into the opposite lanes. The two vehicles collided head-on on the highway between East Harney and Hogan lanes.
Deadly Car Accident in Lodi Sunday, April 14
Investigators determined a female party, briefly identified as a young mother, seating in the front passenger seat of the Nissan sustained fatal injuries as a result of the wreck. Two other people occupying the Nissan–the 21-year-old husband of the woman, and their 1-year-old daughter suffered injuries in the accident.
Authorities added a man and a woman, both 56-year-old, riding in the Chrysler were also hurt after the crash.
All injured individuals were taken to hospitals for treatment of different extent of injuries. The names of the deceased, and the patients have not been disclosed thus far.
No additional details have been yet released as investigation on the case is ongoing.
---
"Johnson Attorneys Group does not represent any of the parties mentioned above nor is it our intent to represent any of the parties. If you would like to contribute to this story, please contact us."
James Johnson is passionate about educating the public about the myriad of individuals who are not following the rules of the road. His hope is to bring public awareness in order to change the laws to better protect our communities.
Latest posts by J Johnson (see all)