Natalia Wood, 50, Killed in Merced Hit-and-Run Crash at 18th and G Streets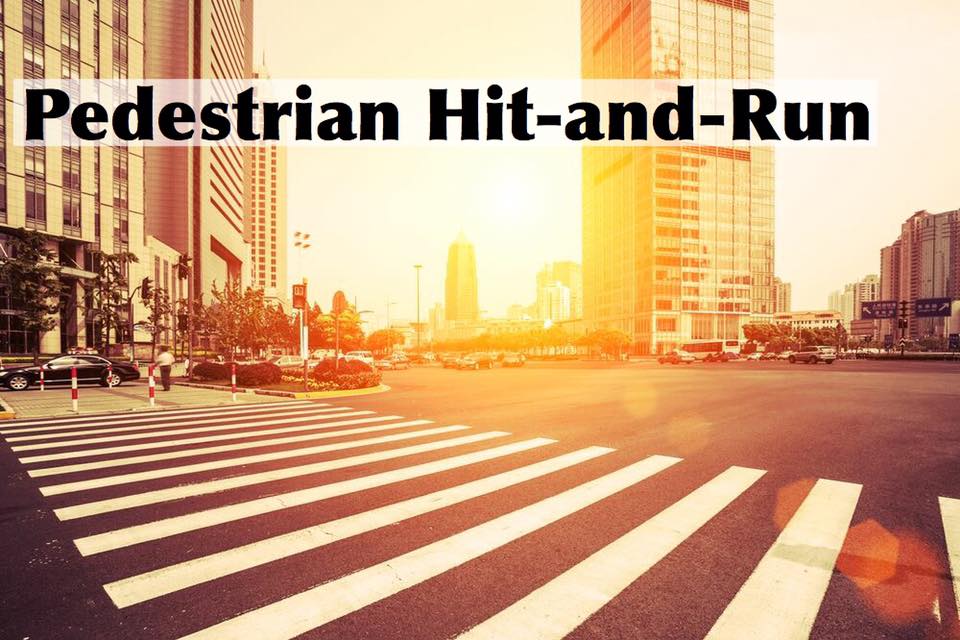 LOCATION: Merced
DATE OF ACCIDENT: Friday, December 28th
January 3, 2019 – The pedestrian killed after an alleged hit-and-run accident in the area of 18th and G streets has been identified by the Merced County Coroner's Office as 50-year-old Natalia Wood.
The collision took place on December 28 just before 6 p.m.
According to Merced Sun-Star, Wood was struck by a small sedan for an unknown reason at the intersection 18th and G Streets.
Fire department officials along with the paramedics responded to the scene and found the pedestrian, later identified as Wood, left lying in the roadway with major injuries.
Pedestrian Hit and Killed by Car in Merced, December 28
The victim was immediately transported to a local hospital where she was later pronounced dead.
Meanwhile, police affirmed that the driver involved did not stop to render aid and fled north on G Street.
The incident remains under investigation. Anyone with any information is urged to contact Merced police at (209) 388-7719, Merced Police Dispatch at 209-385-6905 or the Merced Police Department Tipster Line at (209) 385-4725.
---
We offer our warmest of thoughts, our prayers, and condolences to the family members of Ms. Natalia Wood as they search for peace and comfort.
James Johnson is passionate about educating the public about the myriad of individuals who are not following the rules of the road. His hope is to bring public awareness in order to change the laws to better protect our communities.
Latest posts by J Johnson (see all)