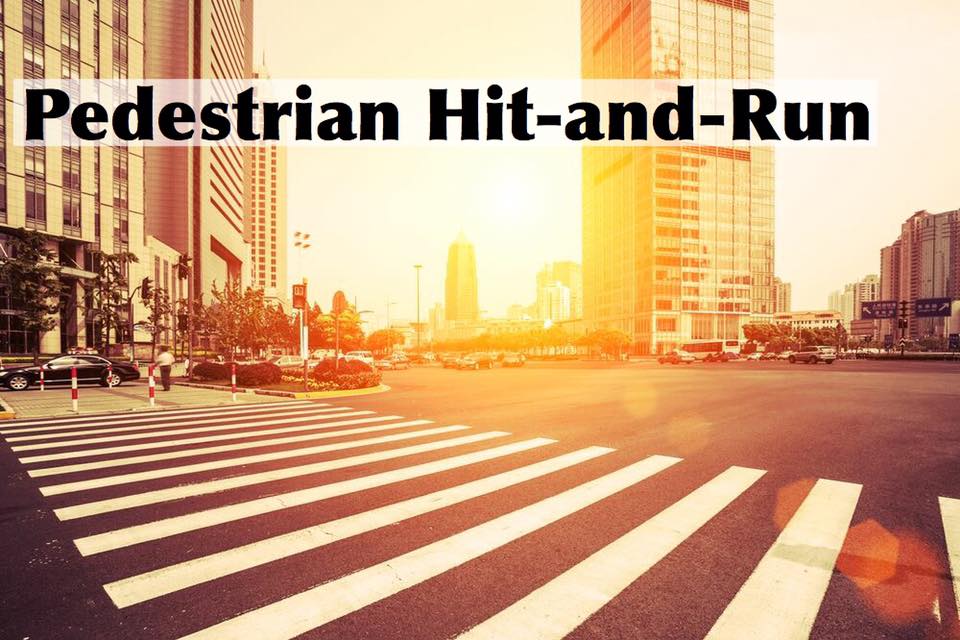 Mother and Child Injured in Hit-and-Run at 47th Street and Foothill Boulevard
OAKLAND (February 21, 2019) – A mother and her child were injured after a hit-and-run crash near 47th Street and Foothill Boulevard on Thursday morning, according to KTVU.
The unidentified driver apparently fled the scene without helping and rendering aid to the victims of the accident.
According to a Fox KTVU report, the accident occurred near the intersection of 47th Street and Foothill Boulevard at about 8:05 in the morning of February 20.
The victims sustained minor injuries following the collision. Their names and condition at this time were not disclosed.
Oakland authorities have not released any additional details regarding the accident but the police department is currently investigating the crime and searching for the hit-and-run suspect.
Personal Injury Lawyer
Most traffic accidents which involve a motorist who flees the scene can be subjected to serious criminal charges, especially when a particular crash causes injuries to another person. Such circumstances are likely considered as "felony hit-and-run," leaving the victim a legal right to pursue a personal injury lawsuit against the at-fault individual.
In this case, the mother and the child may be entitled to a personal injury claim seeking a compensation for all the hospital bills, future medical needs, lost wages, and pain and suffering.
If your loved one has been hurt in a hit-and-run collision, contact Johnson Attorneys Group at 855-703-4186 to help you with your case.
James Johnson is passionate about educating the public about the myriad of individuals who are not following the rules of the road.His hope is to bring public awareness in order to change the laws to better protect our communities.
Latest posts by JM Johnson (see all)