Bicyclist, 12, Hit and Injured by Vehicle at Neroly Road and Lavender Way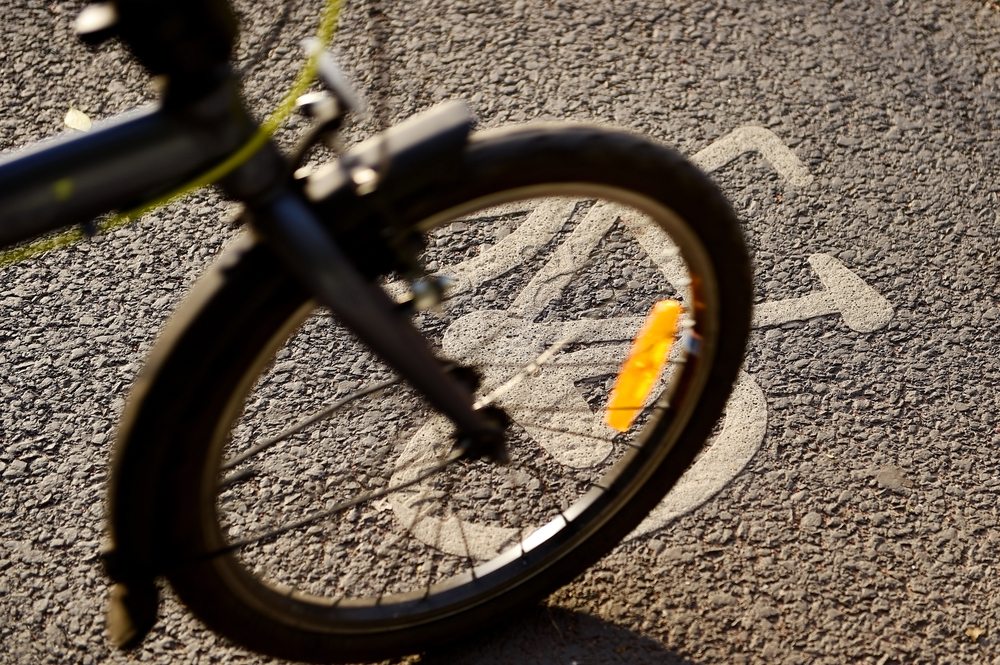 LOCATION: Oakley
DATE OF COLLISION: Friday, October 26th
October 26, 2018 – A 12-year-old bicyclist was injured in a traffic collision at the intersection of Neroly Road and Lavender Way, according to East Bay Times.
The accident happened on Friday at about 6:30 p.m.
As per the article, a child was riding a bicycle in the area when, for reasons still under investigation, he was struck by a vehicle of unspecified built and type.
Major Injury Bicycle Accident Friday in Oakley
Responding medical teams reportedly found the juvenile on the ground, and suffering in head trauma. The victim was immediately provided treatment at the scene before being airlifted to Children's Hospital Oakland.
The identity of the patient, and his condition at this time have not been disclosed thus far.
Meanwhile, no immediate information was released on the motorist who hit the bicyclist. The investigators handling the case continue to work to determine exactly how and why the collision happened.
---
Personal Injury Lawyer
Based on this news report, it remains unclear if the involved driver will be held liable for the injuries of the 12-year-old bicyclist. Authorities continue to investigate several factors that often play a role in the occurrence of bicycle accidents–such as driving under the influence of alcohol or drugs, excessive speed, distracted driving, negligence and poor street lighting and road construction.
In this specific case, if the investigators prove that a party has been negligent and caused the bodily injuries of the bicycle rider, it is likely that the family members of the juvenile may have the right to a personal injury claim.
If you are looking for legal counsel, contact our law firm today at 855-703-4186.
James Johnson is passionate about educating the public about the myriad of individuals who are not following the rules of the road. His hope is to bring public awareness in order to change the laws to better protect our communities.
Latest posts by J Johnson (see all)