Pedestrian Fatally Struck by Vehicles at Airport Drive and State Road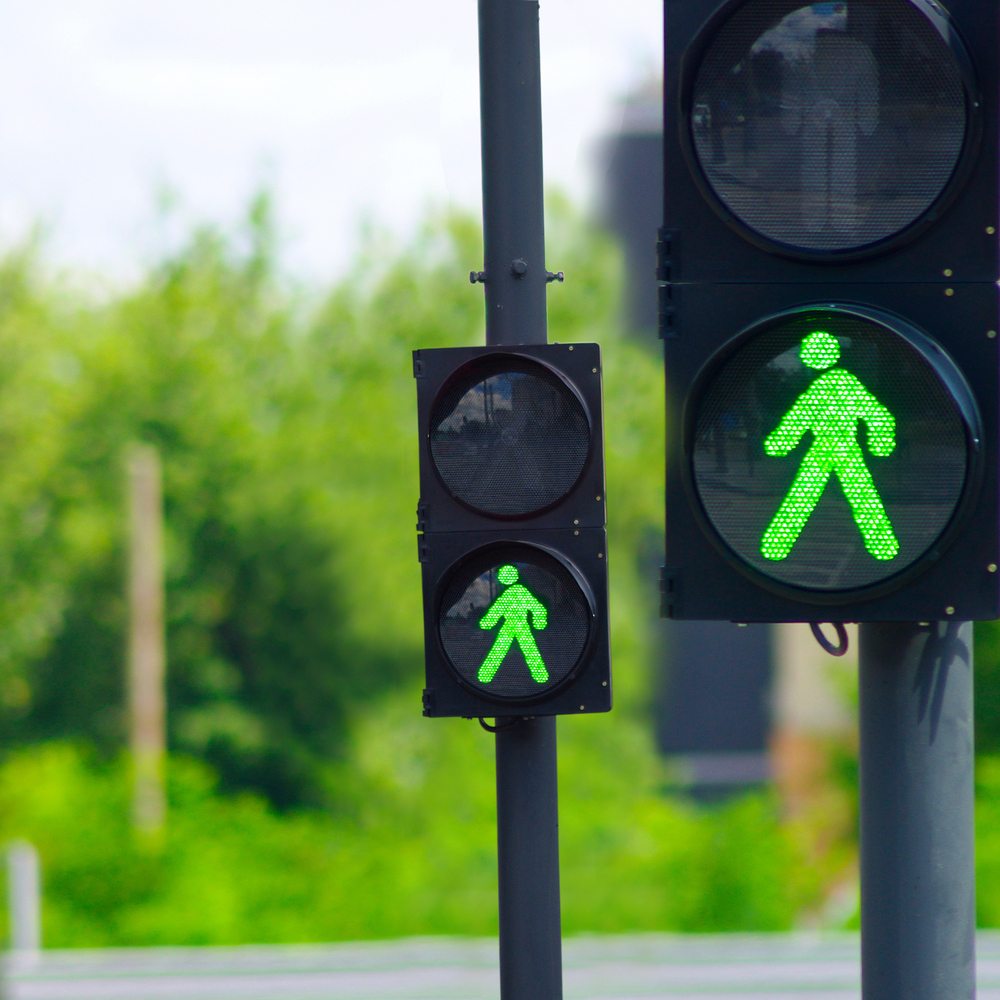 LOCATION: Oildale
DATE OF COLLISION: Saturday, December 22nd
December 23, 2018 – An unidentified woman was killed in a pedestrian accident at the intersection of Airport Drive and State Road, according to Bakersfield Now.
At approximately 7 p.m. Saturday, a female pedestrian was struck by two vehicle in the crossing. Official said the as the first driver was coming back to check on the woman, she was hit by another car.
Deadly Pedestrian Accident Saturday in Oildale
The accident left the pedestrian dead at the scene.
Meanwhile, it was not immediately clear whether the two drivers involved in the accident stayed at the location.
The detectives handling the case continue to investigate the precise circumstances that led to the deadly collision.
---
We offer our warmest of thoughts, our prayers, and condolences to the family members of the deceased as they search for peace and comfort.
James Johnson is passionate about educating the public about the myriad of individuals who are not following the rules of the road. His hope is to bring public awareness in order to change the laws to better protect our communities.
Latest posts by J Johnson (see all)