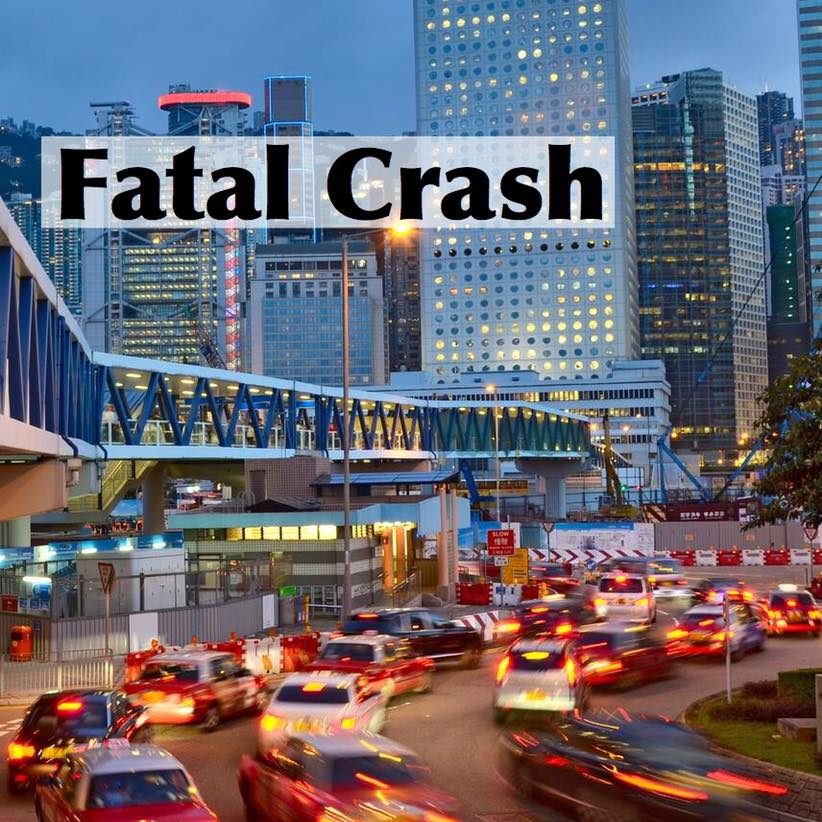 Woman Dies in Collision Near Sawyer Avenue
Oakdale, CA (February 22, 2023) – Paige Henderson, a 31-year-old woman, suffered fatal injuries following a car accident that occurred on River Road Monday, February 20.
The Oakdale Leader News reported a Dodge van was heading east on River Road around 8:10 p.m. When the van approached a left bend in the roadway near Sawyer Avenue, the driver allowed the vehicle to careen off the south road edge of River Road.
Our sources indicated the van rolled over and came to a rest flipped on the passenger side. According to the article published online, an adult woman was ejected during the crash.
Deadly Car Accident on River Road in Oakdale
When rescue teams arrived at the site, they found the victim pinned underneath the disabled van. Responding paramedics sadly pronounced the woman dead. The Stanislaus County Coroner's Office later identified the deceased as Paige Henderson, of Oakdale.
Officials mentioned it remained unclear whether Henderson was the driver or passenger of the van at the time of the incident. Given that, detectives continue to gather information surrounding the deadly crash on River Road in Oakdale.
Source: Oakdale Leader News
---
"The Johnson Attorneys Group does not represent any of the parties mentioned above. Furthermore, the Johnson Attorneys Group also does not intend to represent any of the parties discussed. If you would like to contribute any information or have any concern with this story, please contact us as soon as possible."
Latest posts by J Johnson
(see all)