2 Antioch High School Students Hit and Injured by Vehicle on G Street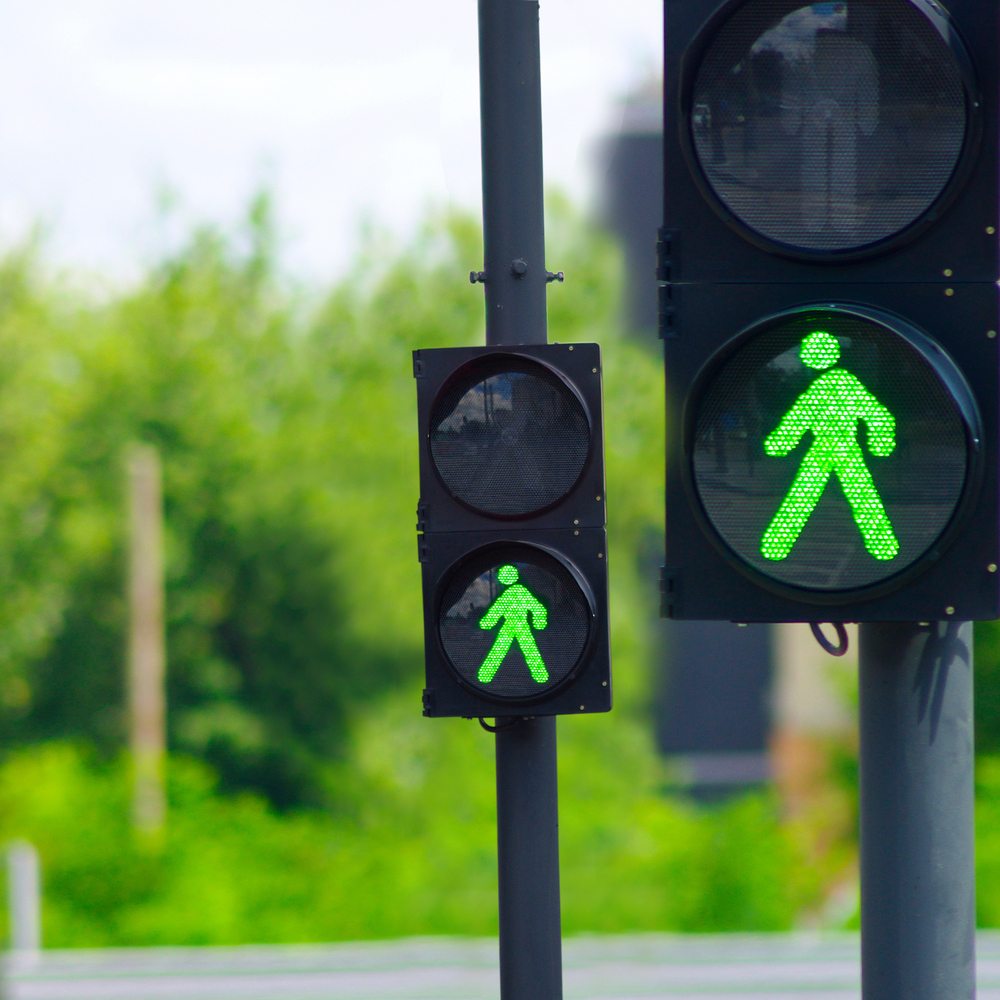 LOCATION: Antioch
DATE OF COLLISION: Monday, September 17th
September 17, 2018 – Two juveniles were struck by a vehicle on G Street Monday morning, according to a local news source.
As per the article, at least two Antioch High School students were injured after being hit by a vehicle in the 700 block of G Street.
Injury Pedestrian Accident Monday Near Antioch High School
Medical records indicated paramedics rendered aid to the students at the scene. For further evaluation of their injuries, the victims were reportedly taken to a nearby hospital. The names of the patients remained unknown at this time.
Meanwhile, the name of the driver who struck the pedestrians have not been disclosed thus far.
The Antioch High School Principal, Louie Rocha, said the students were inside the crosswalk at the time of the collision. Further investigation on the case is underway.
---

Personal Injury Lawyer
A forensic examination of the vehicle involved, as well as photos that were taken of the scene, will be made to help investigators determine precisely how and why the collision happened. Other potential factors will be looked into as well including whether or not a driver was under the influence at the time of the accident, whether or not a motorist was distracted, operating the vehicle recklessly, or traveling over the speed limit prior to impact. Each of these factors plus several others will be assessed allowing police officials to draw up a final conclusion.
Pending results of the investigation, the family members of the Antioch High School students may have the right to file a personal injury lawsuit against the at-fault. Victims in similar cases are potentially entitled to seek compensation for damages including hospital bills, future medical expenses, and pain and suffering.
If you, or your loved one, have been involved in a pedestrian accident and you are unsure of what steps to take, we encourage you to contact Johnson Attorneys Group at 855-703-4186. Give us a call and speak with one of our experienced personal injury lawyers. We will provide you with a free case evaluation and help you take the right steps following a traumatic incident.
James Johnson is passionate about educating the public about the myriad of individuals who are not following the rules of the road. His hope is to bring public awareness in order to change the laws to better protect our communities.
Latest posts by J Johnson (see all)