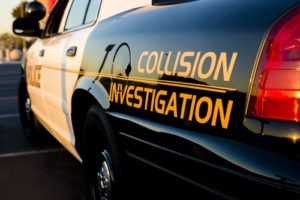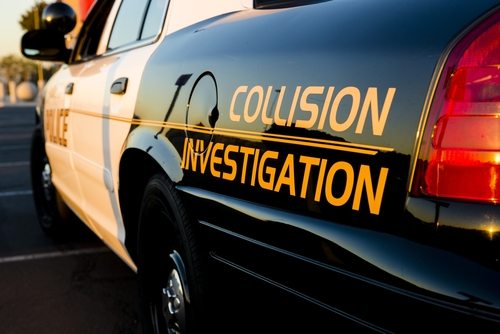 Man Critically Injured in Crash on Sheep Creek Road
PHELAN, Calif. (Nov. 5, 2018) — A man riding a quad ATV was gravely injured when he was struck by a pickup truck Saturday night on Sheep Creek Road.
The collision took place about 6:49 pm, near Joshua Street between the man's red Honda quad ATV and a white Toyota Tundra pick-up truck.
The impact caused the rider to be thrown off the quad and into the roadway where he was found unresponsive after the crash.
Several Good Samaritans performed CPR on the victim until paramedics arrived on the scene.
The injured man was transported by an American Medical Response (AMR) ambulance to a local hospital where he is fighting for his life.
The Victorville CHP closed down Sheep Creek Road for about two hours to investigate.
---
Those of us at Johnson Attorneys Group offer our prayers to the injured man in hopes of a full recovery.
---
PHELAN ACCIDENT INVESTIGATION
Police are reviewing the evidence and any witness statements to determine fault.  The investigation will consist of looking at measurements, going over evidence left by the vehicles such as point of impact, final resting positions of the vehicles, skid marks, and gouge marks.
If you have any questions for the attorney about a traffic accident such as this one, contact our law firm today at 855-703-4186 to request a free consultation. 
James Johnson is passionate about educating the public about the myriad of individuals who are not following the rules of the road.His hope is to bring public awareness in order to change the laws to better protect our communities.
Latest posts by James Johnson (see all)