Ramon Gonzalez, 16, Fatally Struck by Big Rig on Clovis Avenue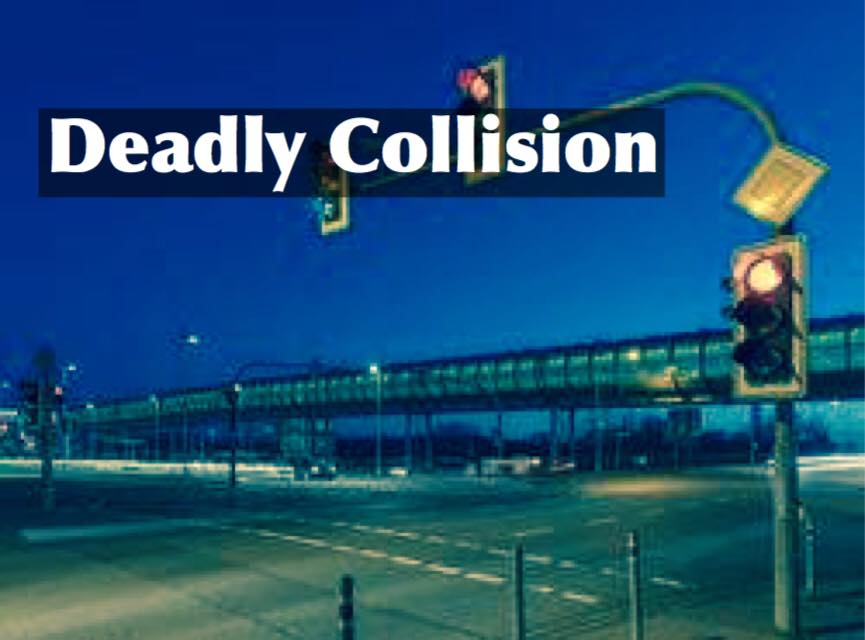 LOCATION: Fresno County
DATE OF COLLISION: Saturday, November 17th
November 18, 2018 – A 16-year-old boy was killed in a traffic collision Saturday afternoon on Clovis Avenue, according to ABC News.
The fatality was identified as Ramon Gonzalez, a sophomore and on the junior varsity football team of Selma High.
Primary reports indicated Gonzalez was on a dirt bike riding on a dirt shoulder when he suddenly entered the roadway. Officials said Gonzalez was struck by a big rig on the southbound lane of Clovis, just south of Dinuba Avenue.
The collision resulted in fatal trauma to Gonzalez, who was sadly pronounced deceased at the scene shortly after 5 p.m.
As per the article, responding Sheriff's deputies and CHP officers stayed at the crash site for about three hours taking measurements, but have cleared the scene around 8 p.m. Liability in the deadly accident is still being investigated.
---
We offer our warmest of thoughts, our prayers, and condolences to the family members of Mr. Ramon Gonzalez as they search for peace and comfort.
James Johnson is passionate about educating the public about the myriad of individuals who are not following the rules of the road. His hope is to bring public awareness in order to change the laws to better protect our communities.
Latest posts by J Johnson (see all)