Man, 77, Arrested for Collision that Killed Matiana Jimenez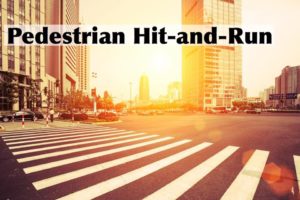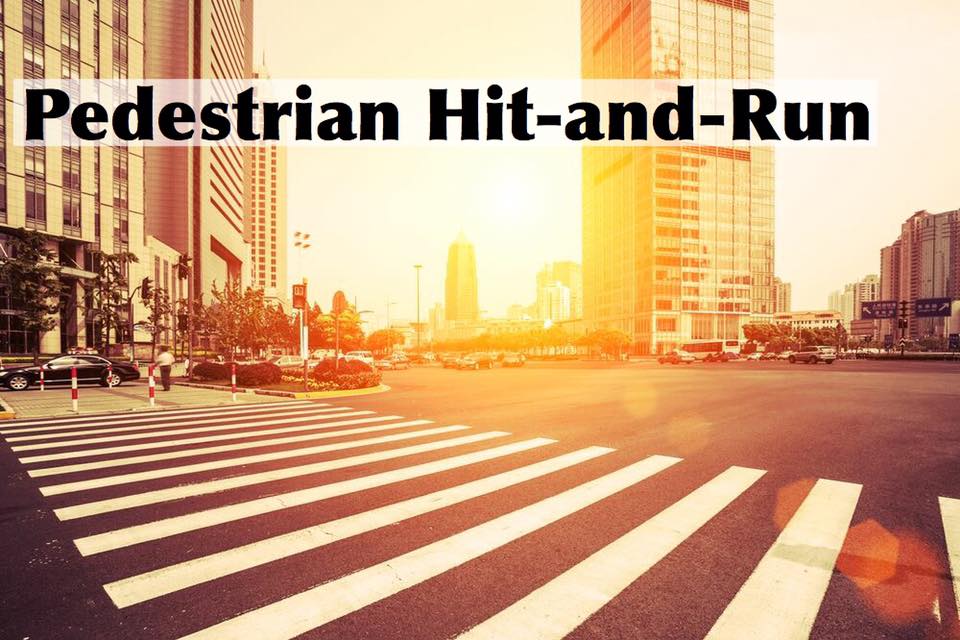 EAST LOS ANGELES, Calif. (Dec. 20, 2018) – Raul Juarez Carranza, 77, of East Los Angeles was arrested on suspicion of hit-and-run for a collision that fatally injured a 74-year-old woman as she crossed Whittier Boulevard.
Matiana Jimenez, 74, was walking home from a market about 10:30 a.m. on Dec. 8th when she was allegedly struck by Carranza's pickup truck as she crossed Whittier Boulevard. Jimenez was outside of a crosswalk near Williamson Avenue when she was hit.
She was rushed to a hospital where she died shortly thereafter.
Carranza was arrested about 11 a.m. on Tuesday, Dec. 18th after CHP officers spotted him driving the vehicle near the scene of the fatal collision.
He is being held without bail in a downtown Los Angeles jail facility.
Police received many tips from witnesses that helped them locate the suspect.
— Those of us at Johnson Attorneys Group offer our deepest condolences to the family of Matiana Jimenez as they cope with this tragedy. 
James Johnson is passionate about educating the public about the myriad of individuals who are not following the rules of the road.His hope is to bring public awareness in order to change the laws to better protect our communities.
Latest posts by James Johnson (see all)