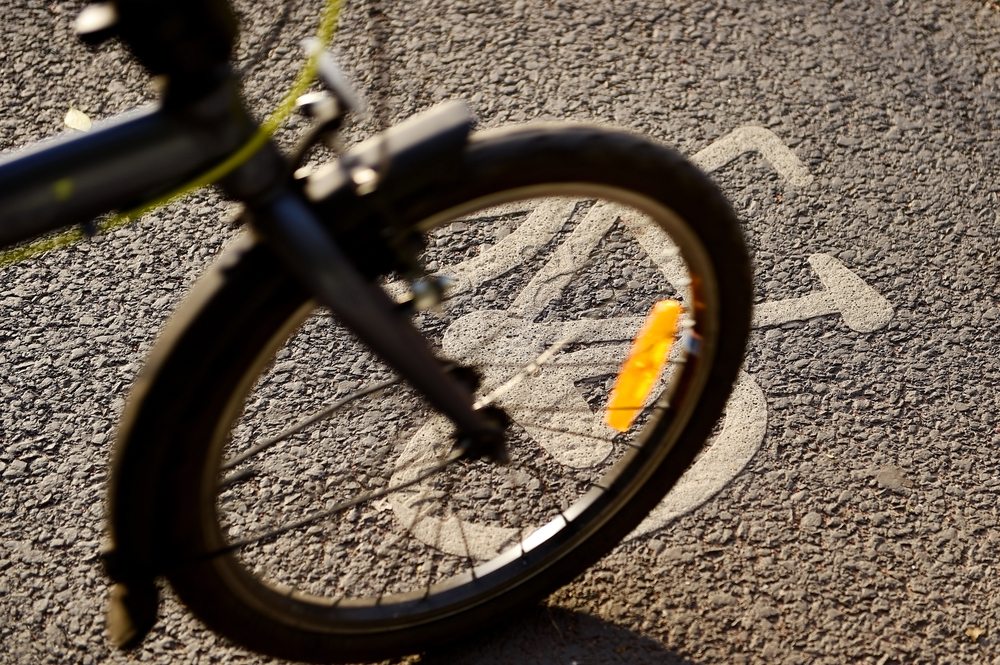 Bicyclist Hit and Injured by Vehicle on Richards Boulevard
LOCATION: Sacramento
DATE OF COLLISION: Friday, April 12th
April 12, 2019 – A bicycle rider was injured following a road accident on Richards Boulevard Friday evening, the Sacramento Bee reported.
Auto VS Bicycle Accident in Sacramento Friday
At approximately 8:16 p.m., an unidentified man riding a bicycle in the area near Greyhound bus station was struck by a vehicle. The impact reportedly thrown the bike onto the corner of Sequoia Pacific and Richards Boulevards.
The collision resulted in injuries to the cyclist, who was transported by land ambulance to a hospital. The identity of the patient, and their condition at this time have not been disclosed thus far.
Officials mentioned the motorist involved was traveling the speed limit, while the bicycle rider apparently crossed against the light when the crash happened.
Liability in the accident is still being determined.
---
"Johnson Attorneys Group does not represent any of the parties mentioned above nor is it our intent to represent any of the parties. If you would like to contribute to this story, please contact us."
James Johnson is passionate about educating the public about the myriad of individuals who are not following the rules of the road. His hope is to bring public awareness in order to change the laws to better protect our communities.
Latest posts by J Johnson (see all)