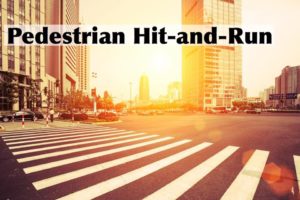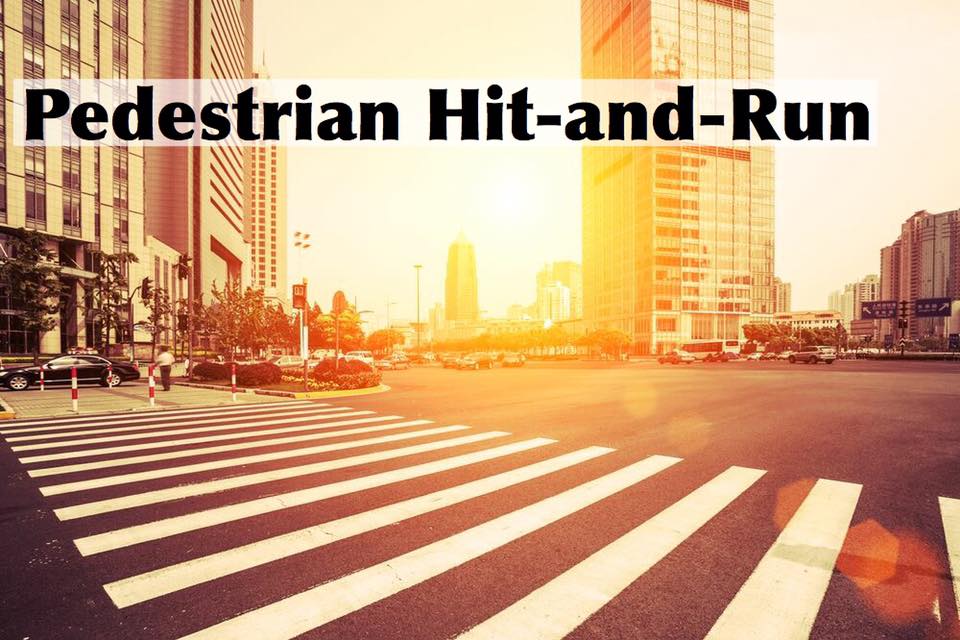 Pedestrian Fatally Struck by Vehicle on Florin Road Saturday
SACRAMENTO COUNTY, Ca (September 16, 2019) – An unidentified pedestrian died in an alleged hit-and-run collision on Florin Road Saturday evening.
According to Fox News, a vehicle of unknown type struck a female party on Florin just east of Highway 99.
Deadly Pedestrian Accident in Sacramento County, September 14
Emergency teams responded to the location shortly after 8 p.m. Per local news source, the pedestrian died before being taken to a hospital.
The identity of the deceased remained undisclosed pending notification of next of kin.
Meanwhile, authorities mentioned the motorist involved continued driving following the impact. Details on the hit-and-run suspect have not been revealed thus far.
Officials handling the case continue to locate the driver who struck the pedestrian. Further investigation on the case is underway.
---
"Johnson Attorneys Group does not represent any of the parties mentioned above nor is it our intent to represent any of the parties. If you would like to contribute to this story, please contact us."
James Johnson is passionate about educating the public about the myriad of individuals who are not following the rules of the road. His hope is to bring public awareness in order to change the laws to better protect our communities.
Latest posts by J Johnson (see all)