Suspect Fled Pedestrian Accident on Watt Avenue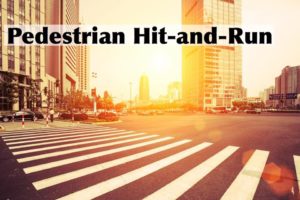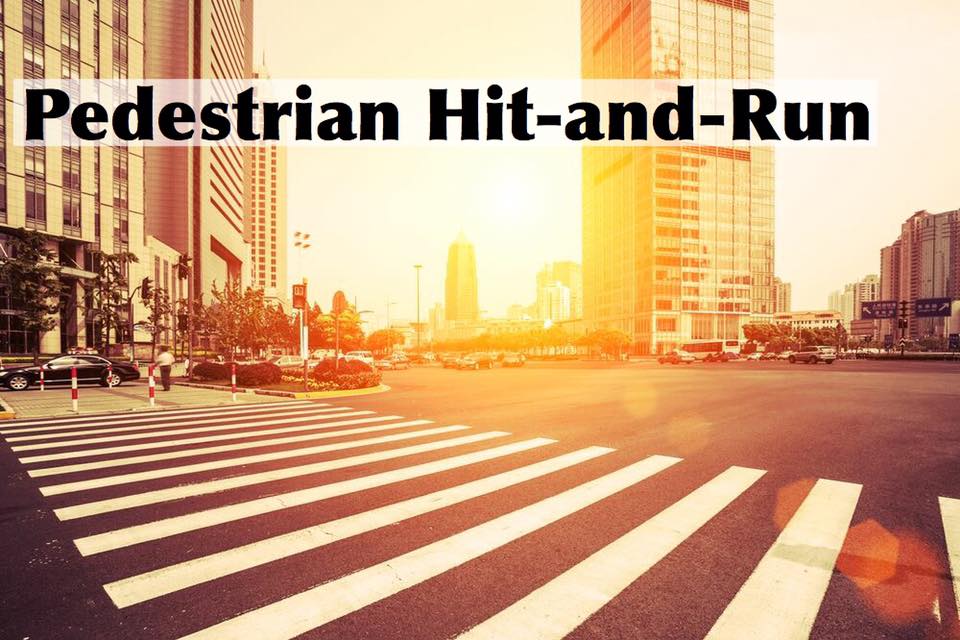 SACRAMENTO, Calif. (May 24, 2019) — A pedestrian was injured Friday afternoon in a hit-and-run car crash at 3550 Watt Avenue.
The California Highway Patrol reported the collision at 12:11 p.m., across from the Regalia Crest Apartments. The 911 caller told the CHP taht the pedestrian was laying in the grass after being struck by a vehicle. The report did not indicate whether that's where the person ended up or if they were moved out of the roadway. The driver fled the scene without stopping to help the victim.
The Sacramento Fire Department responded to help the injured person, but there were no further details.
The crash remains under investigation by the CHP.
---
Hohnson Attorneys Group does not represent any of the parties mentioned above nor is it our intent to represent any of the parties. If you would like to contribute to this story, please contact us.
James Johnson is passionate about educating the public about the myriad of individuals who are not following the rules of the road.His hope is to bring public awareness in order to change the laws to better protect our communities.
Latest posts by James Johnson (see all)