Girl, 10, Hit and Injured by Car on Rio Linda Boulevard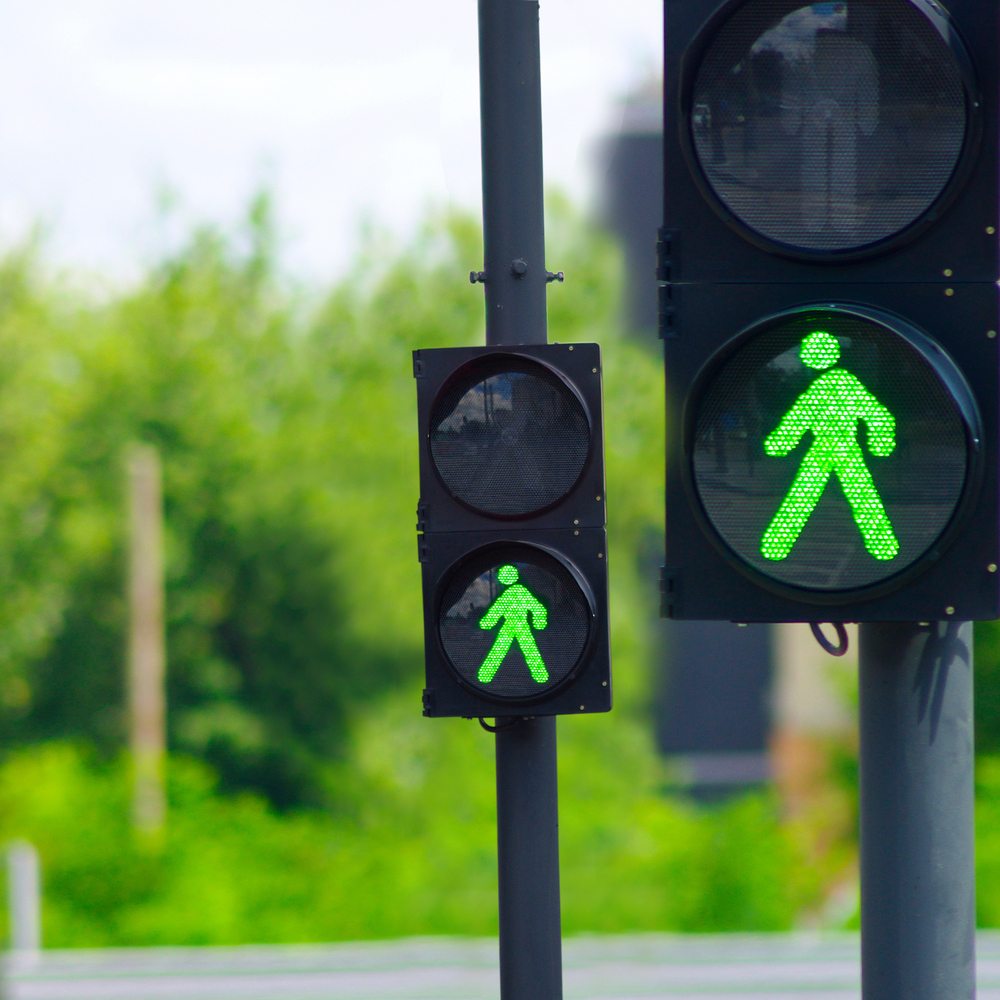 SACRAMENTO (May 25, 2018) – A 10-year-old girl was injured in a pedestrian accident on Rio Linda Boulevard Thursday evening, according to the Sacramento Bee.
The juvenile was struck by a car in the 2800 block of Rio Linda shortly before 7:30 p.m., officials said.
Child Critical After Sacramento Pedestrian Accident
Following the accident, the child was rushed to a hospital where he was reportedly listed in critical condition.
Meanwhile, authorities mentioned the motorist involved remained at the scene after the collision.
Investigators believed the girl was chasing a ball at the time of the accident. Further investigation on the case is underway.
---
Sacramento County Personal Injury Lawyer
Based on this news report, there are still many unanswered questions in this accident. Was driving under the influence of alcohol or drugs a contributing factor? Did excessive speed or distracted driving play a role? Was the motorist involved negligent in any other way? We trust officials are looking into these and other factors in order to determine precisely what occurred here and why.
Depending on the results of the investigation, the family members of the child hit by a vehicle may file a personal injury lawsuit against the at-fault party. Family members of juvenile victims in pedestrian accidents would potentially be entitled to seek compensation for damages including hospital bills, future medical expenses, and pain and suffering.
If your loved one has been a victim in a pedestrian accident and you are seeking answers, contact our experienced Sacramento County personal injury lawyers as we are here to provide you with the advice and the guidance that you may need following a sudden traumatic accident. Contact us today at 855-703-4186.
James Johnson is passionate about educating the public about the myriad of individuals who are not following the rules of the road. His hope is to bring public awareness in order to change the laws to better protect our communities.
Latest posts by J Johnson (see all)