Bicyclist Killed After Road Rage Ends in Crash at 5th and Ramona Avenue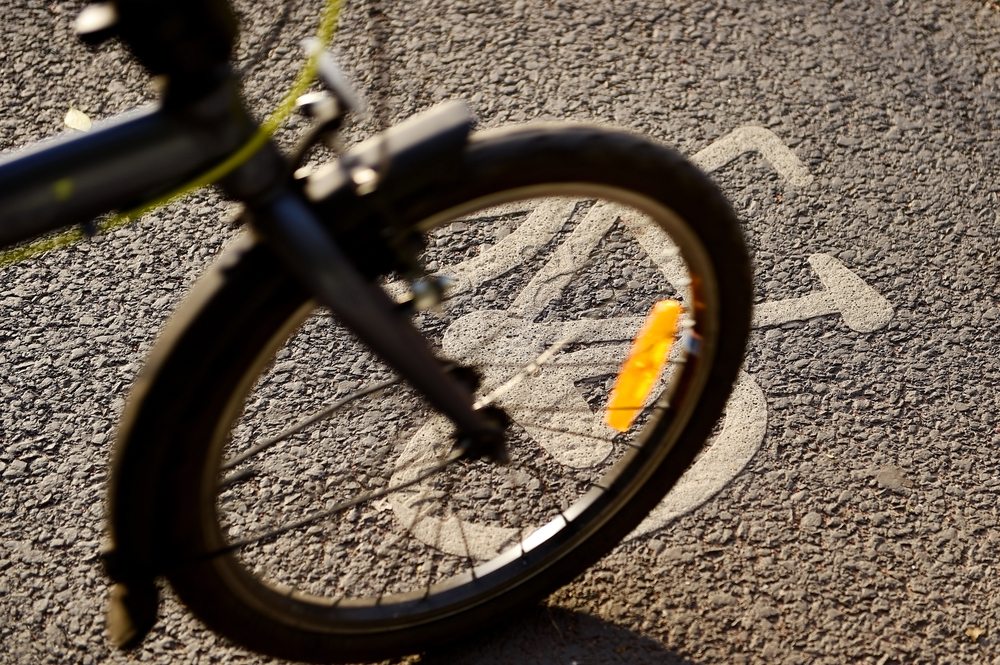 SAN BERNARDINO (June 5, 2018) – A bicyclist was killed after being struck by a vehicle in the area of 5th Street and Ramona Avenue Monday evening, according to the Press Enterprise.
As per the article, the event leading to the accident began just before 7 p.m. when the drivers of a 2003 Infiniti and a 2000 BMW got involved in some type of altercation as they traveled eastbound on West 5th Street.
Rosendo Ortiz and Karina Saucedo Involved in San Bernardino Fatal Accident
The drivers involved were identified as 32-year-old Rosendo Ortiz, of San Bernardino, and 28-year-old Karina Saucedo, also of San Bernardino.
Primary reports indicated when the two motorists reached the intersection, the Infiniti driven by Ortiz struck a bicyclist who was apparently passing through the crossing at the same time. Furthermore, the BMW driver, Saucedo, swerved and crashed into a parked car in the area.
Officials said the bicyclist suffered fatal trauma as a result of the impact. The man was sadly pronounced deceased at the location. At this time, the name of the fatality remained undisclosed pending next of kin notification.
Meanwhile, authorities mentioned both Ortiz and Saucedo stayed at the scene following the incident.
Detectives handling the case continue to work to determine liability in the deadly accident.
---
We offer our warmest of thoughts, our prayers, and condolences to the family members of the deceased as they search for peace and comfort.
---
San Bernardino County Wrongful Death Lawyer
Based on this news report, investigators continue to look into several factors surrounding the accident. Once the investigation process proves that the death of the bicyclist was caused by the negligence or wrongdoing of another person, then the family members of the deceased may have the right to a wrongful death claim. Surviving family of victims killed in traffic collisions may seek compensation for funeral costs, and loss of love and companionship.
If your loved one has been involved in a similar accident and you are unsure of what steps to take, we urge you to contact Johnson Attorneys Group. We have experienced San Bernardino County wrongful death lawyers that will provide you with the advice and the guidance that you may need following a sudden traumatic accident. Call us today at 855-703-4186 for a free case evaluation.
Latest posts by J Johnson
(see all)