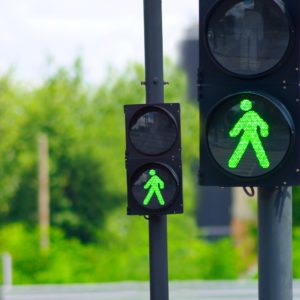 Man Hit by Car at Ninth and Quince in San Bernardino
SAN BERNARDINO, Calif. (February 17, 2019) – A pedestrian was seriously hurt in a collision Friday night in Escondido.
The crash was reported at 5:30 p.m. at Ninth Avenue and Quince Street.
The 59-year-old man reportedly stopped in the roadway to tie his shoe when he was struck by an oncoming vehicle. The 29-year-old man driving the car stopped and cooperated with the police investigation into the crash.
Paramedics responded and rushed the pedestrian to a hospital where he is being treated for serious injuries.
The crash remains under investigation by police to determine fault.
California Accident Attorney
---
If you have legal questions following a traffic accident, contact our law firm at 855-703-4186.
James Johnson is passionate about educating the public about the myriad of individuals who are not following the rules of the road.His hope is to bring public awareness in order to change the laws to better protect our communities.
Latest posts by James Johnson (see all)