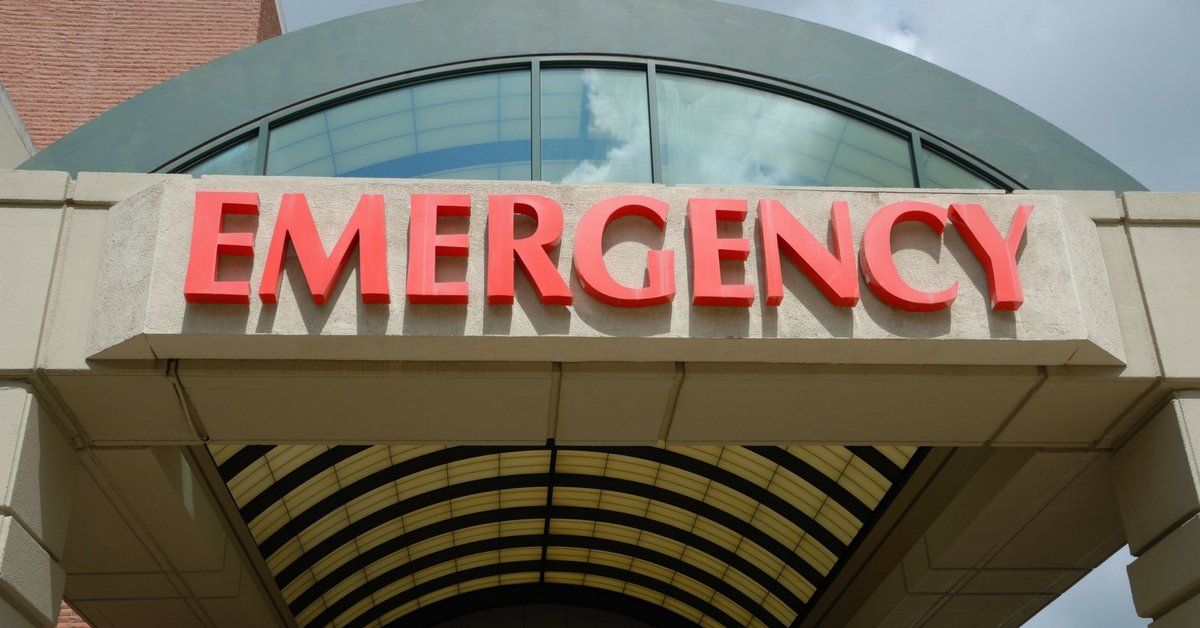 SAN DIEGO, Calif. (March 8, 2023) — A San Diego pedestrian accident happened Wednesday morning on Fairmount Avenue, just north of Aldine Drive.
The collision was reported around 6:14 a.m. on March 8th in the Kensington area, according to a report by 911 Video News.
A driver in a silver Nissan traveling northbound reportedly struck the man as he ran across the divided roadway from west to east, the report said.
The 33-year-old man landed on the front passenger side windshield of the car after being hit.
Paramedics responded and rushed the injured man by ambulance to a hospital for further treatment.
The man driving the Nissan stopped and cooperated with authorities.
Meanwhile, the San Diego Police Department closed down the roadway temporarily to conduct an investigation into liability for the pedestrian accident on Fairmount Avenue.
San Diego County Pedestrian Accident Statistics
Some 3.3 million people live in San Diego County and it's the second-most populous county and the fifth-most populous in the United States, according to the United States Census Bureau.
There is considerable traffic in San Diego on its many freeway systems and roadways. Indeed, there were 452 injury and fatality collisions in the county in 2020, according to statistics compiled by the Office of Traffic Safety. Among those 27 pedestrian accidents were minors 15 years or younger and 77 were age 65 and older. Overall, the county had 4,094 traffic accidents with injuries or deaths.
"The freeways and roads in San Diego are some of the busiest in California," said Attorney James Johnson. "However, the top two factors that contribute to injury or fatality crashes are often the same: alcohol and speed."
Among these crashes 530 involved speed and 631 involved alcohol, the report said.
---
Johnson Attorneys Group does not represent any of the motorists involved in this collision. However, for nearly two decades, our law firm has been helping injured people obtain justice. If you have legal questions or concerns, please contact us at 1-800-235-6801. Johnson Attorneys Group is a proud, longtime supporter of Mothers Against Drunk Driving (MADD).
Source: 911 Video News, Office of Traffic Safety
Latest posts by James Johnson
(see all)