Pedestrian Hit and Badly Injured by Vehicle on Mission George Road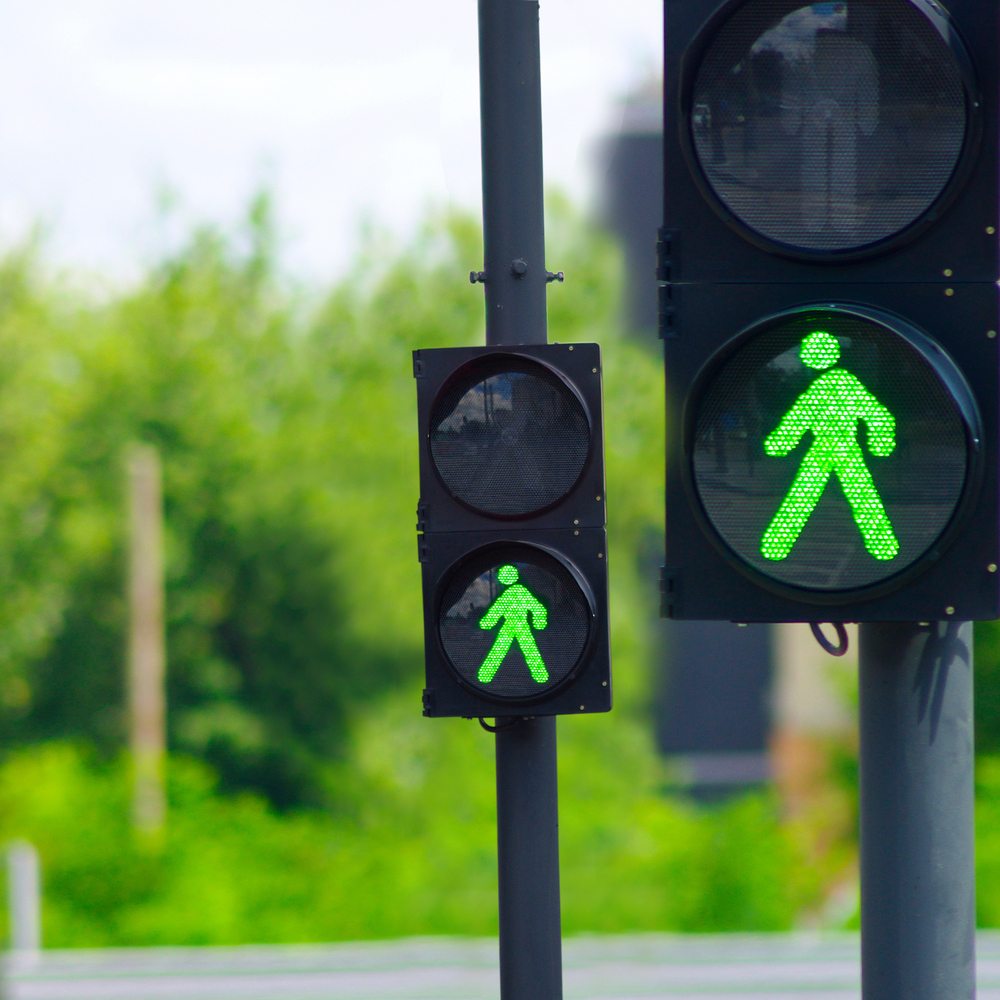 LOCATION: San Diego
DATE OF ACCIDENT: Sunday, December 16th
December 21, 2018 – An unidentified person was hospitalized following a pedestrian accident on Mission George Road Sunday morning, according to a local news source.
At approximately 7:28 a.m., a pedestrian was reportedly struck by a vehicle in the 6700 block of Mission George.
Major Pedestrian Accident Sunday in San Diego
Paramedics rushed to the scene, and found a male partly lying in the roadway and suffering in major injuries. Officials said the victim was treated at the location before being transported to an area hospital, where he was listed in serious condition.
Officials said the driver involved stayed in the area, and cooperated with the police as obliged by the law.
Detectives handling the case continue to work to determine exactly what happened here and why.
---
Personal Injury Lawyer
Based on the details provided so far from the report, there are still many unanswered questions. Under California law, drivers who are approaching a pedestrian are required to exercise due care and reduce their speed for the safety of the pedestrian. A forensic examination of both the vehicle and the victim, as well as photos that were taken of the scene, will help investigators determine what transpired. This will help investigators determine which party ultimately caused the accident. Other factors to consider, was the driver distracted, operating the vehicle recklessly, or traveling over the speed limit prior to impact? Police will ultimately determine fault for this accident and issue a report.
Depending on the results of the investigation, the victim may have the right to a personal injury claim and may seek compensation for hospital bills, future medical expenses, and pain and suffering.
If you would like to speak with our experienced personal injury lawyers, call to request a free consultation at 855-703-4186.
James Johnson is passionate about educating the public about the myriad of individuals who are not following the rules of the road. His hope is to bring public awareness in order to change the laws to better protect our communities.
Latest posts by J Johnson (see all)