Car Overturns in Crash Leaving 3 Injured at Post and Larkin Streets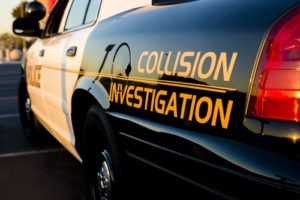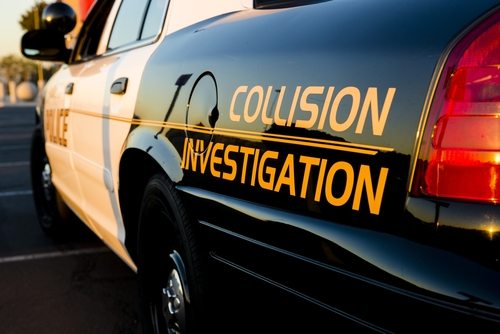 SAN FRANCISCO, Calif. (Feb. 8, 2019) – Three people were injured Thursday night in a collision that left one vehicle overturned on its side at Post and Larkin streets, according to a report by Fox News.
It appears at least two vehicles were involved in the 6:35 p.m. crash. Paramedics with the San Francisco Fire Department transported two of the three adults who were injured to hospitals for treatment. One of the patients suffered minor injuries and was not hospitalized.
The crash remains under investigation to determine fault.
San Francisco Accident Attorney
---
If you have legal questions following a traffic accident, contact our law firm at 855-703-4186.
James Johnson is passionate about educating the public about the myriad of individuals who are not following the rules of the road.His hope is to bring public awareness in order to change the laws to better protect our communities.
Latest posts by James Johnson (see all)