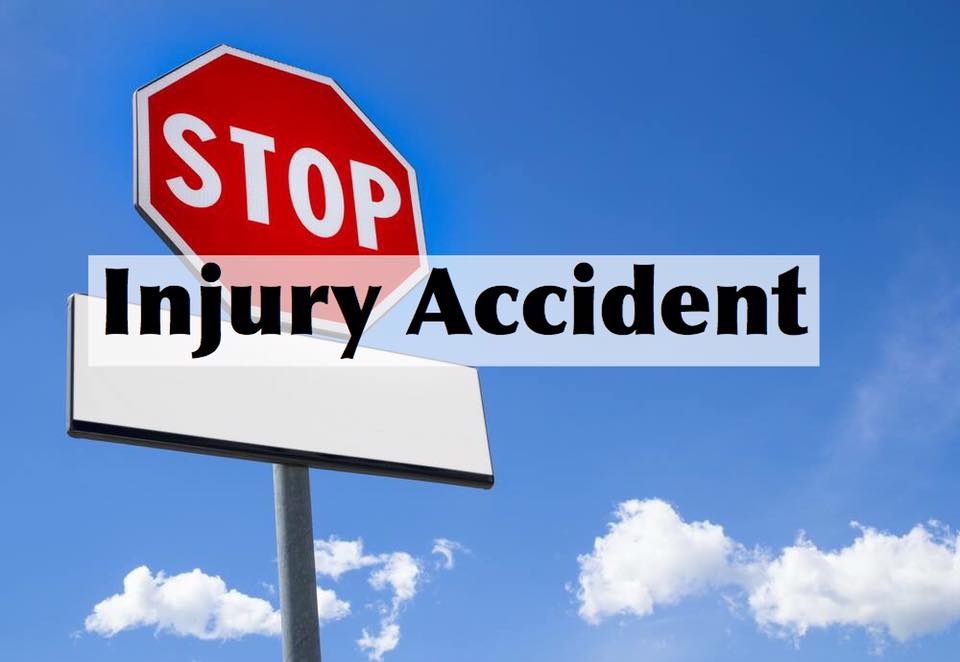 CHP Officer Injured in San Jose Motorized Cart Accident on Clayton Road
SAN JOSE (July 27, 2018) – A California Highway Patrol Officer was injured after being struck by a motorized cart on Clayton Road early Friday morning, according to KTVU and ABC 7 News.
CHP received a call about a traffic collision at about 3:30 a.m. on Clayton Road near Miller Avenue.
As per the article, CHP responded to the scene and found a driver who was towing a motorized cart with another person inside.
Driver Towing Cart on Clayton Road Flees Scene
As the CHP Officer exited his patrol car, the driver took off and allowed the cart to roll down the street.
The cart then hit the officer and his vehicle. The officer was left down in the roadway and was then taken to a nearby hospital in stable condition. His name was not disclosed.
Meanwhile, the party towing the motorized car fled in a pickup truck following the incident. The investigation is ongoing.
---
Personal Injury Lawyer
Based on the news reports, it is evident that the driver towing the motorized cart will be held liable for causing the collision. Upon seeing the CHP Officer, the suspect left and caused the cart to roll and hit the victim. The CHP Officen has likely a right to pursue a claim seeking a compensation for all the hospital bills, future medical needs, lost wages, and pain and suffering.
If you, or your loved one, have been a victim in an auto accident and you believe another person is at fault, we encourage you to contact Johnson Attorneys Group to help you with your case. We will guide you every step of the way and fight aggressively for your legal rights. Give us a call today at 855-703-4186 and speak with our experienced personal injury lawyer and let us obtain the justice you deserve.
James Johnson is passionate about educating the public about the myriad of individuals who are not following the rules of the road.His hope is to bring public awareness in order to change the laws to better protect our communities.
Latest posts by JM Johnson (see all)