Man, 55, Dies Days After Being Struck by Vehicle on Bascom Avenue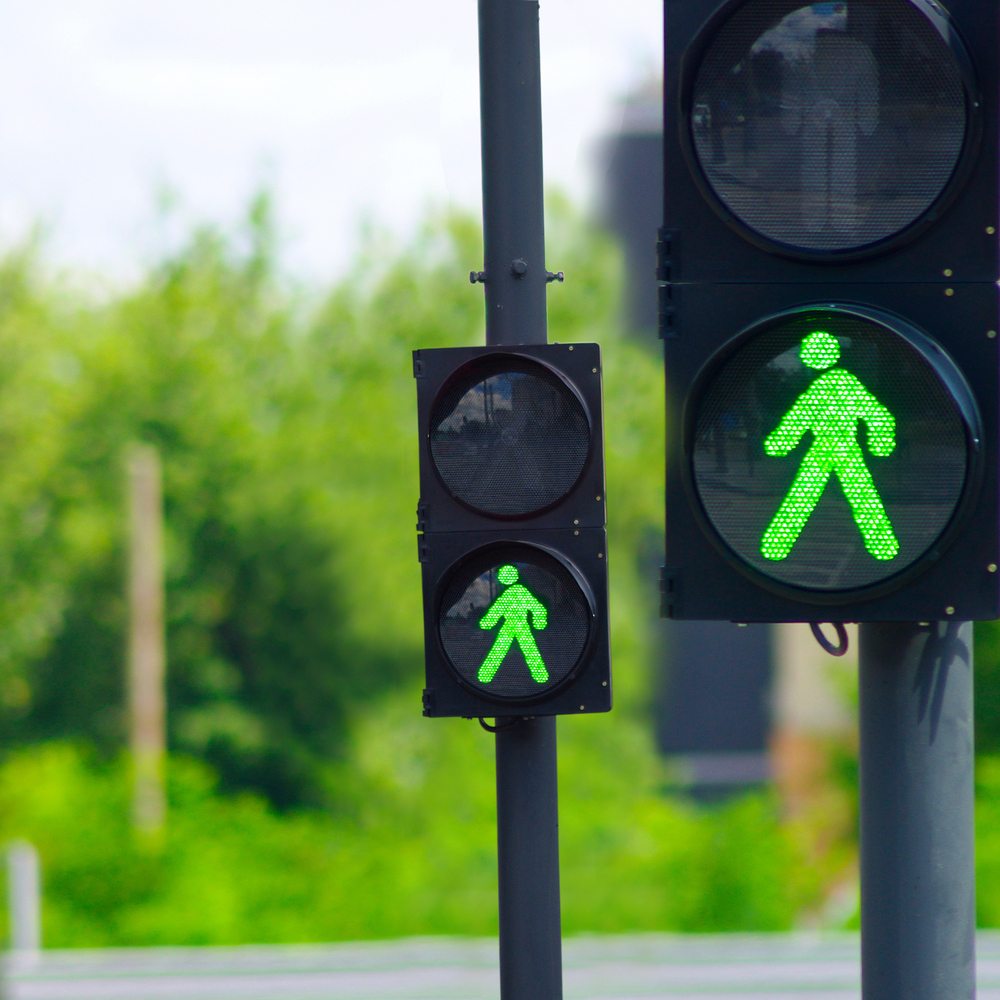 LOCATION: San Jose
DATE OF ACCIDENT: Sunday, December 30th
January 4, 2018 – An unidentified man died Thursday from injuries suffered when he was hit by a car earlier in the week on Bascom Avenue, according to the Mercury News.
The pedestrian was struck by a vehicle around 8:05 p.m. Sunday near West San Carlos Street.
Deadly Pedestrian Accident in San Jose Sunday
Primary reports indicated a 55-year-old man was walking in the area when he was hit by a 2003 Honda Civic traveling south on Bascom Avenue. Responding paramedics reportedly rushed the victim to a hospital, where the man sadly died four days later.
At this time, the identity of the deceased remained undisclosed. As per the article, the devastating incident marked the city's first pedestrian and roadway death of the new year.
Meanwhile, officials mentioned the 36-year-old man driving the Honda stopped at the scene and cooperated with traffic investigators. Liability in the deadly accident is still being determined.
---
We offer our warmest of thoughts, our prayers, and condolences to the family members of the deceased as they search for peace and comfort.
James Johnson is passionate about educating the public about the myriad of individuals who are not following the rules of the road. His hope is to bring public awareness in order to change the laws to better protect our communities.
Latest posts by J Johnson (see all)