2 Female Pedestrians Injured in Hit-and-Run Accident at 33rd and Berrywood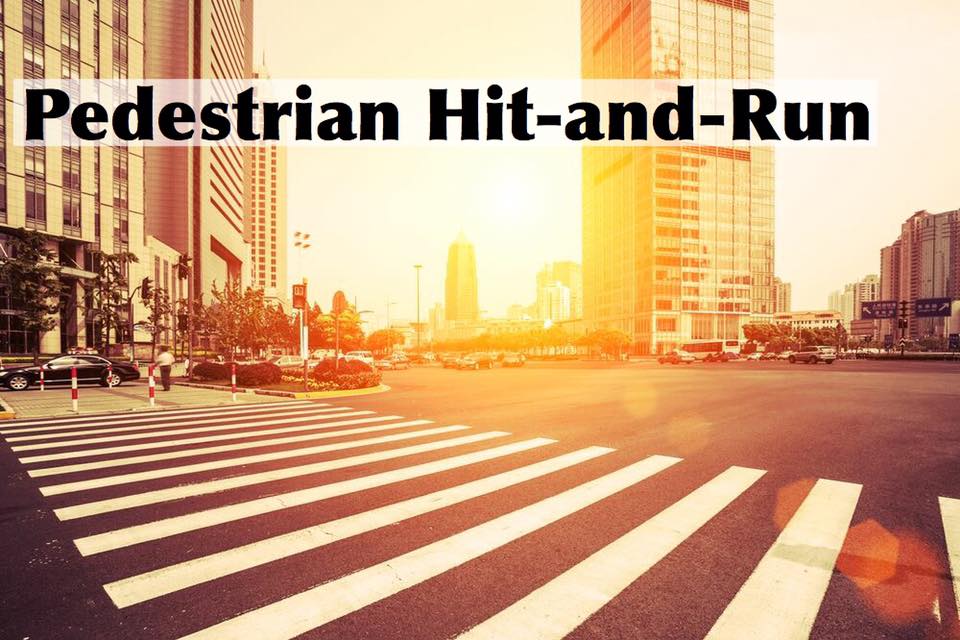 LOCATION: East San Jose
DATE OF ACCIDENT: Wednesday, December 19th
December 19, 2018 – Two women were injured after being struck by a suspected hit-and-run driver in the area of 33rd Street and Berrywood Road, according to KTVU News.
The accident happened on Wednesday at 6:37 a.m.
As per the article, two female pedestrians stepped into the crosswalk at the intersection, just outside Anne Darling Elementary School, when they were hit by a passing vehicle. The collision resulted in injuries to both women.
Major Injury Pedestrian Accident Wednesday in San Jose
Medical records indicated paramedics rushed both victims to an area hospital, where one woman was listed in critical condition. Officials added the second woman suffered minor injuries as a result of the incident.
Primary reports indicated the motorist involved continued driving following the collision. No immediate information has been yet released on the hit-and-run driver.
California Highway Patrol will be the agency handling the investigation.
---
Personal Injury Lawyer
In this case, it is evident that involved motorist will be held responsible for causing the incident leaving two female pedestrians injured. Regardless of a driver's reasons, leaving the area following a crash is a serious crime and is punishable by law, especially if the collision critically hurt another individual.
The injured women will have the right to pursue a personal injury lawsuit against the suspect. The claim will include a compensation for all the hospital bills, future medical needs, lost wages, and pain and suffering.
Contact our personal injury law firm today if you are looking for assistance at 855-703-4186.
James Johnson is passionate about educating the public about the myriad of individuals who are not following the rules of the road. His hope is to bring public awareness in order to change the laws to better protect our communities.
Latest posts by J Johnson (see all)