Girl Fatally Struck by Vehicle on East Mission Road Near Mulberry Drive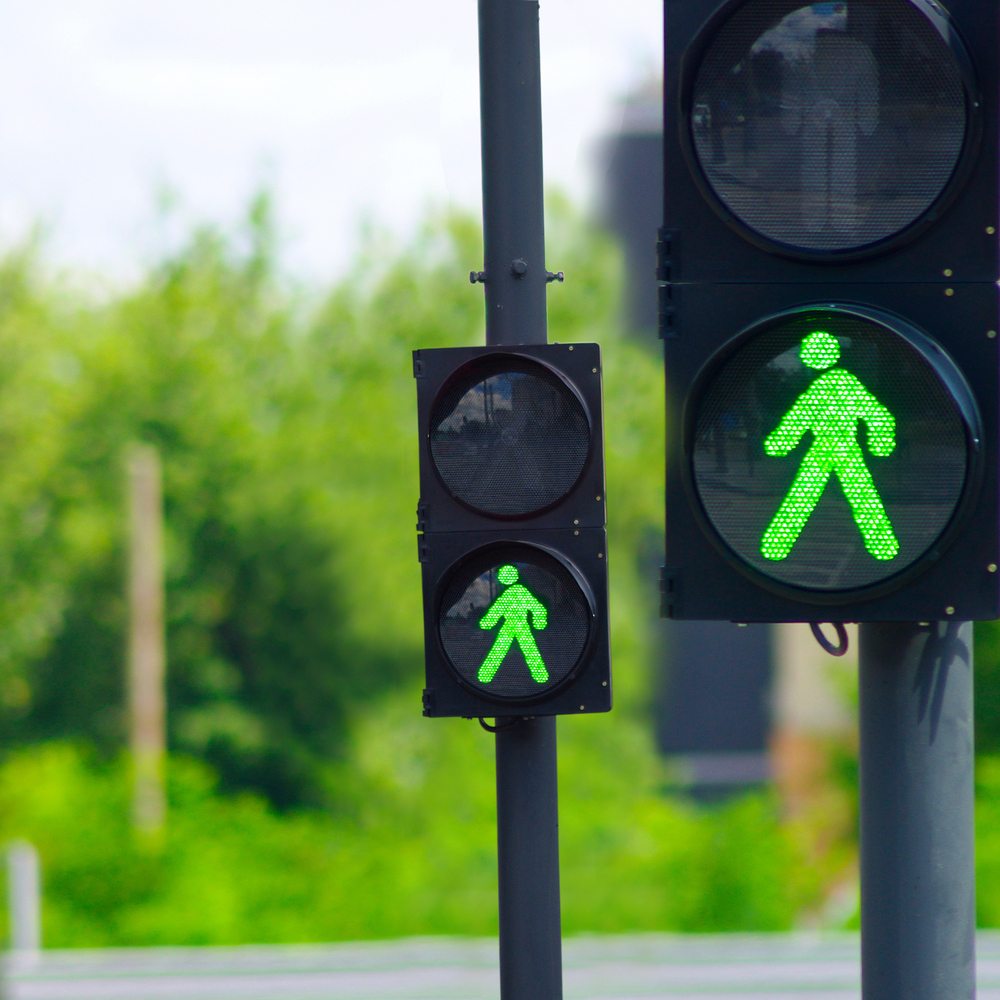 SAN MARCOS (May 13, 2018) – A teenage girl was fatally injured in a pedestrian accident on East Mission Road Saturday morning, according to CBS News.
At approximately 11 a.m., a student who was a senior at Mission Hills School was fatally struck by a car driven by a another student from the same school.
Primary reports indicated the pedestrian was walking on the sidewalk when, for reasons still under investigation, the car involved jumped the curb and hit the teenager. The vehicle continued driving until it crashed into a wall.
Mission Hills Student Killed in San Marcos Pedestrian Accident
As per the article, the female pedestrian sadly died at the scene. Her name remained unknown at this time pending notification of next of kin.
Meanwhile, officials mentioned the driver involved was unharmed in the incident.
Further investigation on the case is ongoing. Deputies asked anyone with information on the deadly accident to call the authorities at (760) 510-5295.
---
San Diego County Wrongful Death Lawyer
Based on this news report, it is still unclear if the involved driver will be held liable for the pedestrian accident which killed a female senior student at Mission Hills School. Depending on the results of the investigation, the family members of the pedestrian killed may have the right to file a wrongful death lawsuit against the at-fault party. Surviving family members of pedestrian accident victims are entitled to seek recompense for funeral costs, and loss of love and companionship.
If your loved one has been a victim in a pedestrian accident and you believe another person is at-fault, we encourage you to contact Johnson Attorneys Group. Give us a call 855-703-4186 and speak with our experienced San Diego County wrongful death lawyers for a free case evaluation. -sks
Latest posts by J Johnson
(see all)