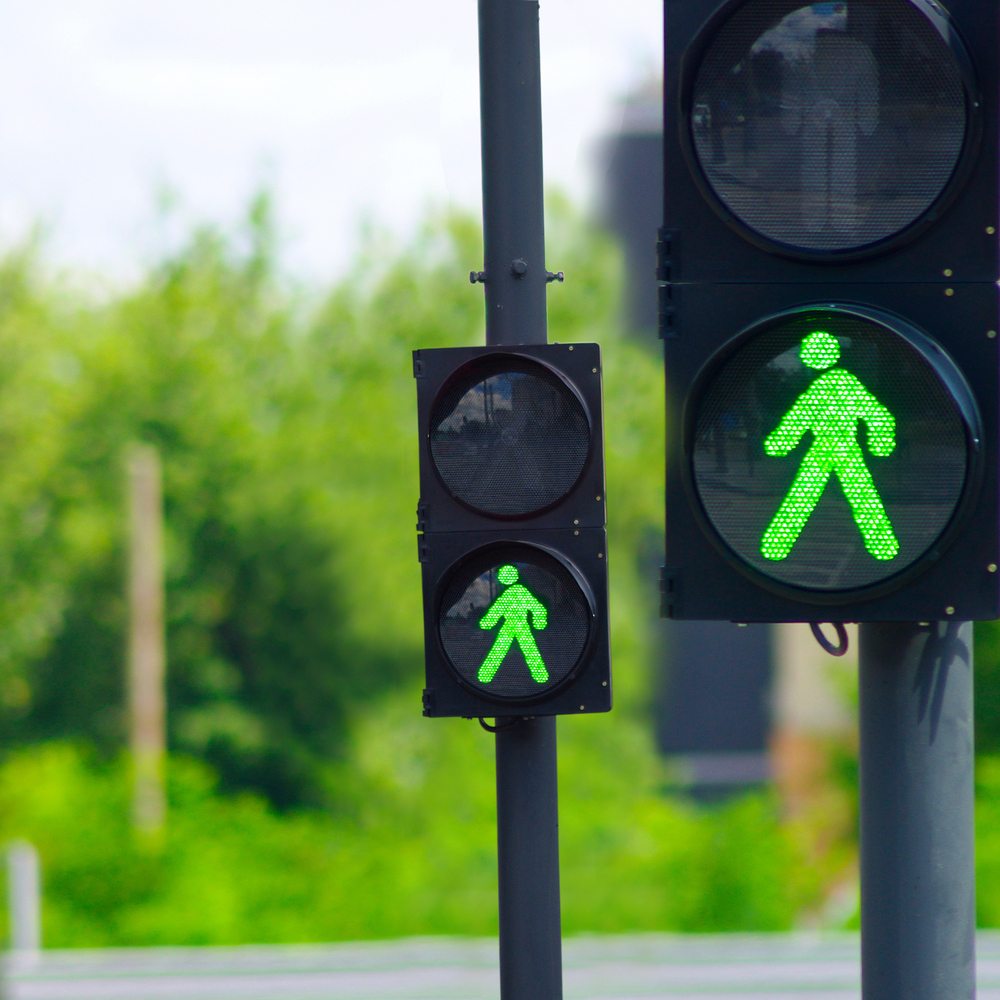 Elderly Man Hit and Killed by Vehicle on 14 Freeway
LOCATION: Santa Clarita
DATE OF COLLISION: Friday, April 12th
April 15, 2019 – A deadly pedestrian accident occurred on the Interstate 14 Freeway, also known as Antelope Valley Freeway, Friday evening.
According to the Antelope Valley Times, and the Signal, an elderly man was seen walking on the northbound side of the freeway near Golden Valley Road off-ramp at approximately 9:20 p.m.
Around 20 minutes later, the pedestrian was struck by a passing 2002 Honda Accord. Initial reports indicated the motorist attempted to pull to the left to avoid collision, but was unsuccessful and still hit the victim.
Deadly Pedestrian Accident in Santa Clarita Friday
The crash resulted in life-threatening injuries to the pedestrian, a male party in his 60s, who was later sadly pronounced dead at the scene.
Meanwhile, authorities mentioned the driver of the Honda, identified by CHP officers as a 25-year-old Tustin man, was arrested but the charge or charges against him were not immediately disclosed.
Per article, the fatality has already been identified by the Los Angeles County Department of Medical Examiner-Coroner but they are not releasing the name until they speak to his family.
Further investigation on the case is ongoing.
---
"Johnson Attorneys Group does not represent any of the parties mentioned above nor is it our intent to represent any of the parties. If you would like to contribute to this story, please contact us."
James Johnson is passionate about educating the public about the myriad of individuals who are not following the rules of the road. His hope is to bring public awareness in order to change the laws to better protect our communities.
Latest posts by J Johnson (see all)