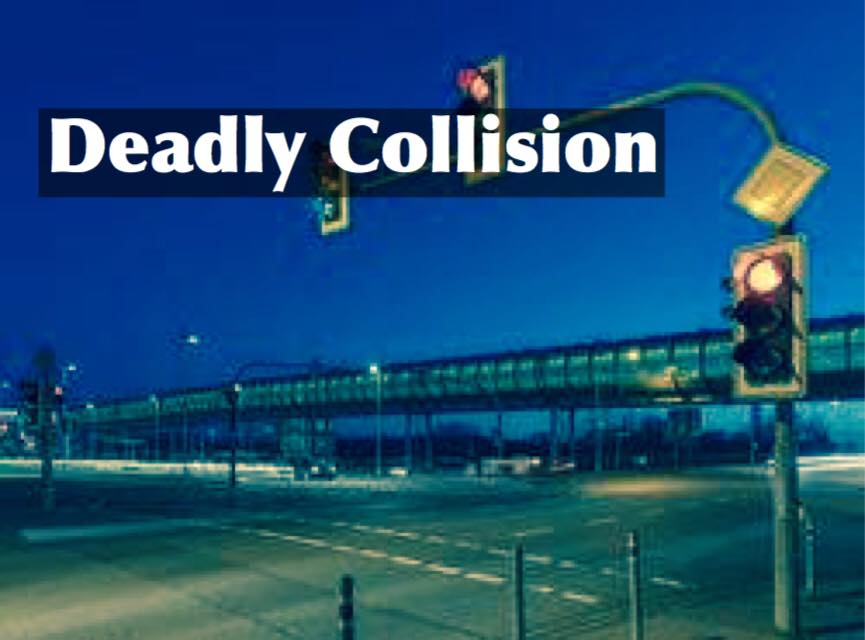 Quad Rider Struck and Killed Near Delano by Truck
BAKERSFIELD, Calif. (August 8, 2018) — Santos Isidro Coto Acevedo. 51, of Delano, died in a collision Tuesday near County Line Road and Zachery Avenue, according to the Kern County coroner's office.
The man was driving a quad near the intersection when he crossed the paved roadway and was struck by an oncoming flatbed truck.
The victim died of his injuries, but no one else was hurt. The California Highway Patrol is investigating the crash and determining who is liable for this man's death.
Bakersfield Accident Investigation
At this time, we do not know all the facts about this case. Police are piecing together evidence and speaking to those involved and witnesses to determine fault.
We extend our heartfelt condolences to the family of Mr. Aceveda as they cope with his loss. 
If a negligent driver or another entity is at fault for a collision resulting in injuries to you or a loved one, there may be grounds for a personal injury or wrongful death claim. While this is always a personal decision, for many the financial losses associated with a traffic accident are significant.
If you, or your loved one, have been hurt in a California traffic accident, we urge you to contact Johnson Attorneys Group today and speak with one of our experienced personal injury lawyers to help you. We will bring our expertise to your case and guide you every step of the way. Give our office a call at 855-703-4186 for a free consultation.
Johnson Attorneys Group is a proud, long-time supporter of Mothers Against Drunk Driving (MADD)
James Johnson is passionate about educating the public about the myriad of individuals who are not following the rules of the road.His hope is to bring public awareness in order to change the laws to better protect our communities.
Latest posts by James Johnson (see all)