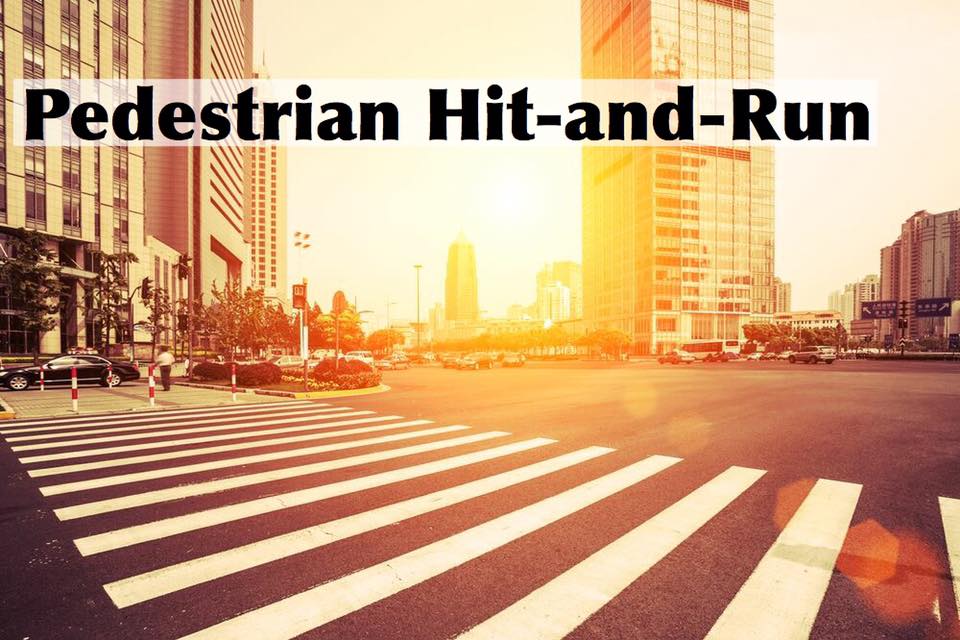 Stephanie Vasquez, 20, Severely Injured in Los Angeles Hit-and-Run Crash
LOS ANGELES (April 11, 2019) – A pedestrian severely injured after an alleged hit-and-run accident along Jefferson Boulevard last month has been identified as Stephanie Vasquez.
The 20-year-old woman was a victim of a tragic collision which took place on March 22 at about 3:20 p.m., just east of San Pedro Street.
According to KTLA, police said Vazquez was about to enter her parked car on Jefferson Boulevard when she was struck by another vehicle.
The woman was left lying in the roadway with injuries including several fractures throughout her body. She was immediately rushed to the hospital where leg was amputated.
Hit-and-Run Suspect ID'd as Paulino Pedro, 30
A GoFundMe page has been created to help with the existing and future medical expenses of the victim.
Meanwhile, police affirmed that the motorist involved did not stop to render aid and continued driving following the incident.
A surveillance video showed that the suspect, 30-year-old Paulino Diego Pedro, abandoned his car a few blocks away from the crash site and fled on foot. The investigation is ongoing.
Anyone with information is encouraged to contact the LAPD Central Traffic Division at 213-833-3713, or by email at 30215@lapd.online, or submit anonymous tips to L.A. Regional Crime Stoppers at 800-222-8477.
---
"Johnson Attorneys Group does not represent any of the parties mentioned above nor is it our intent to represent any of the parties. If you would like to contribute to this story, please contact us."
James Johnson is passionate about educating the public about the myriad of individuals who are not following the rules of the road.His hope is to bring public awareness in order to change the laws to better protect our communities.
Latest posts by JM Johnson (see all)