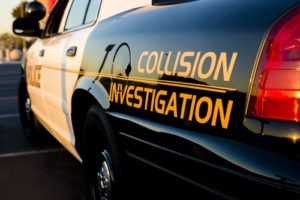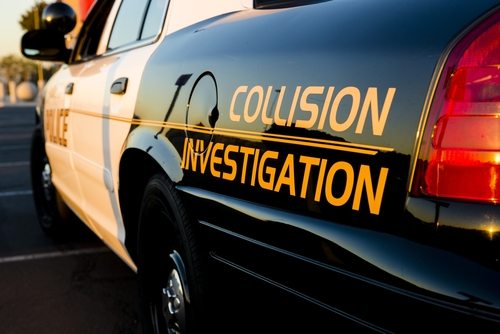 Driver Killed in Crash on Highway 58 in Bakersfield
Bakersfield, California (January 3, 2019) – Steven Ray Wilkins, 33, has been identified as the man killed Sunday night in a collision on Highway 58.
The crash was reported at 6:32 p.m. on Dec. 30 in the westbound lanes at the northbound Highway 99 connector. The report stated that Wilkins was driving a silver Ford when he allegedly clipped a driver in a Subaru, causing it to spin out of control and strike a Dodge pickup truck. Wilkins' car then struck a black Honda.
Sadly, Wilkins died of his injuries at the scene of the crash. The report did not state whether or not anyone else was hurt.
The CHP does not believe that drugs or alcohol were factors in the crash, but the investigation is ongoing.
Those of us at Johnson Attorneys Group offer our condolences to the family of Mr. Wilkins as they cope with such tragedy.
We hope that anyone hurt in the crash has a full recovery.
James Johnson is passionate about educating the public about the myriad of individuals who are not following the rules of the road.His hope is to bring public awareness in order to change the laws to better protect our communities.
Latest posts by James Johnson (see all)