2 Teens Hospitalized with Major Injuries in 2-Vehicle Crash in Rancho Bernardo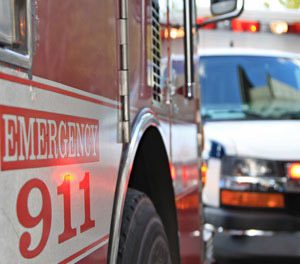 SAN DIEGO, Calif. (February 20, 2019) – Two teenagers suffered major injuries Tuesday night following a two-vehicle collision in Rancho Bernardo.
The San Diego Police Department reported the crash took place about 9:30 p.m. on February 19th at Rancho Bernardo Road and Cresta Drive.
The driver of a Ford F-150 pickup truck was reportedly driving eastbound on Rancho Bernardo Road when it collided with a Kia Spectra. Police say the Kia had entered the intersection from southbound Cresta Drive when the crash took place.
Two passengers in the Kia were seriously injured. One was a 17-year-old girl who suffered a fractured leg and the other was a 16-year-old girl with a fractured hip. Both teens were transported to a hospital for treatment. The report does not state whether or not anyone in the pickup truck or the driver of the Kia was hurt.
The crash remains under investigation by the San Diego police.
San Diego Accident Attorney
---
If you have legal questions following a traffic accident, contact our law firm at 855-703-4186.
— Nuestro abogado habla español.
James Johnson is passionate about educating the public about the myriad of individuals who are not following the rules of the road.His hope is to bring public awareness in order to change the laws to better protect our communities.
Latest posts by James Johnson (see all)