Fatal Crash at Road 248 and Avenue 82 in Tulare County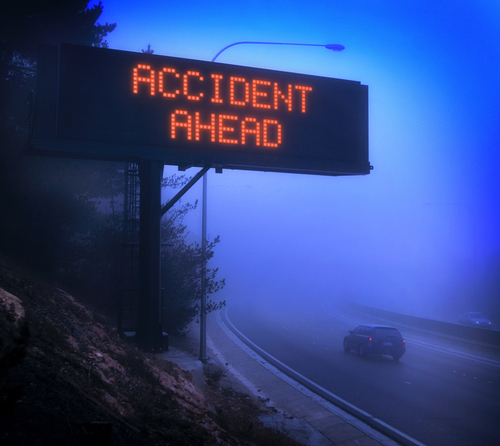 TERRA BELLA, Calif. (July 12, 2019) — At least one person died Friday morning in a crash between a big rig truck and a black Ford F-150 pickup truck in Tulare County.
The crash was reported about 6:58 a.m. to the California Highway Patrol at the intersection of Road 248 and Avenue 82.
Police closed down the roadway, just north and south of the crash scene to investigate. At this time there were few details in the CHP report.
The crash remains under investigation to determine fault.
---
Johnson Attorneys Group does not represent any of the parties mentioned above, nor is it our intent to represent any of the parties. If you would like to contribute to this story, please contact us.
James Johnson is passionate about educating the public about the myriad of individuals who are not following the rules of the road.His hope is to bring public awareness in order to change the laws to better protect our communities.
Latest posts by James Johnson (see all)