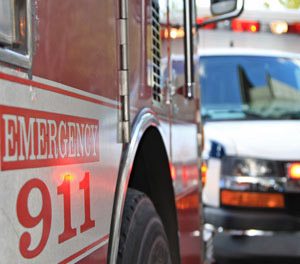 The 22,000 miles of streets throughout Los Angeles are some of the most traveled and congested in the United States.
Motorists are at risk every time they drive through one of these busy intersections, but there are five intersections here considered the most dangerous due to a high number of injury and fatal collisions. Furthermore, a recent study found there are four of them located in the same area: South Central LA.
This area is located south of downtown between the Interstate 10 Freeway to the Glenn Anderson 105 Freeway, on both sides of the Harbor 110 Freeway.
Also, the downtown LA area ranks first with the majority of all intersection crashes compared to any other city neighborhood. This neighborhood had 937 deadly or injury crashes or 160 crashes per mile compared to 149 for South Central LA.
Furthermore, there were 6,466 LA intersections with at least one injury or fatality collision.
These statistics were compiled by MoneyGeek at the request of Nexstar. They were asked to review nearly 14,000 police reports on crashes in the Los Angeles area between 2020 and 2022 that resulted in injuries or fatalities to determine the most dangerous intersections in Los Angeles.
Overall, the report shows there are 86 intersections in LA that experienced at least 10 injury or fatality crashes each year. Also, these findings determined that roughly 200 people-plus people died every year in collisions on the streets of Los Angeles, according to records from the Los Angeles Department of Transportation (LADOT). However, the data shows there is no signs of this stopping as last year those traffic deaths reached more than 300 for the first time in 20 years.
"Everyone knows someone who was hurt or killed in a violent traffic collision," said Attorney James Johnson, founder of Johnson Attorneys Group. "Even if you are a good driver, the bad drivers have no boundaries and could cross anyone's path."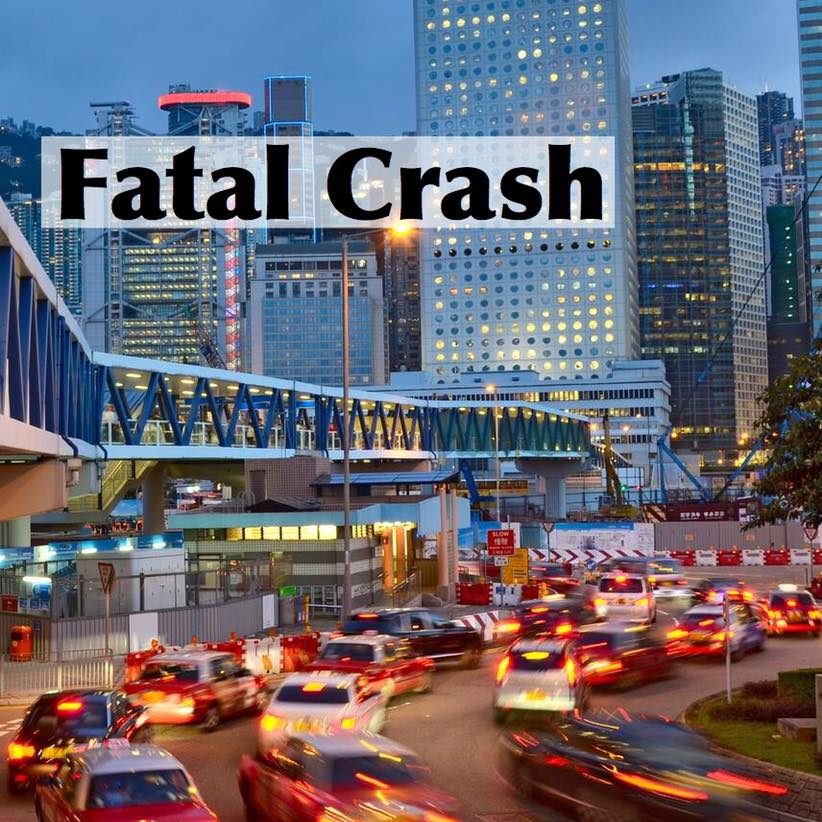 Sadly, traffic accidents are also the leading cause of death for children and underserved communities in Los Angeles.
Topping the list with 19 injury crashes is the the intersection of S. Vermont Avenue and W. Florence Avenue in South Los Angeles. Just last month, two Los Angeles Police Department officers and one civilian were hospitalized when the police cruiser and a red car collided. The police vehicle was responding to a robbery alarm with its sirens and lights on. All three survived with minor injuries.
The other four most dangerous intersections in Los Angeles all had 18 injury crashes each:
W. Manchester Avenue and S. Normandie Avenue in Los Angeles
W. Manchester Avenue and S. Vermont Avenue in Los Angeles
E. Manchester Avenue and Avalon Boulevard in Los Angeles
Victory Boulevard and Lindley Avenue in the Reseda area
There are more than 7,500 miles of city streets in Los Angeles as well as thousands of intersections where motorists cross and possibly put themselves in harm's way.
Indeed, speed is a factor in roughly a third of all injury and fatality crashes, but over the years speed limits continue to rise in Los Angeles. Additionally, the Federal Highway Administration reports that roughly a quarter of all fatal collisions and half of all injury traffic accidents occur at intersections.
Vision Zero — Los Angeles
However, city officials are working on ways to reduce or eliminate traffic deaths and made a commitment three years ago with Vision Zero to make streets safer for not just motorists, but pedestrians and bicyclists too by 2025.
Surprisingly, the number of traffic deaths are actually up over the past two years to its highest level in two decades with more than 300 dead in Los Angeles collisions. Nearly half of the deaths are pedestrians and bicyclists. The city now has just two years left to reach its goal of zero traffic deaths by 2025.
---
Attorney James Johnson, founder of Johnson Attorneys Group, has been helping injured people obtain justice for nearly two decades. If you or a loved one has been injured in a collision due to someone else's negligence, please contact us as soon as possible to request a free case review.
Source: LAT, Nexstar, MoneyGeek, LADOT
Latest posts by James Johnson
(see all)