Child Killed, 3 Injured in Crash in Ventura County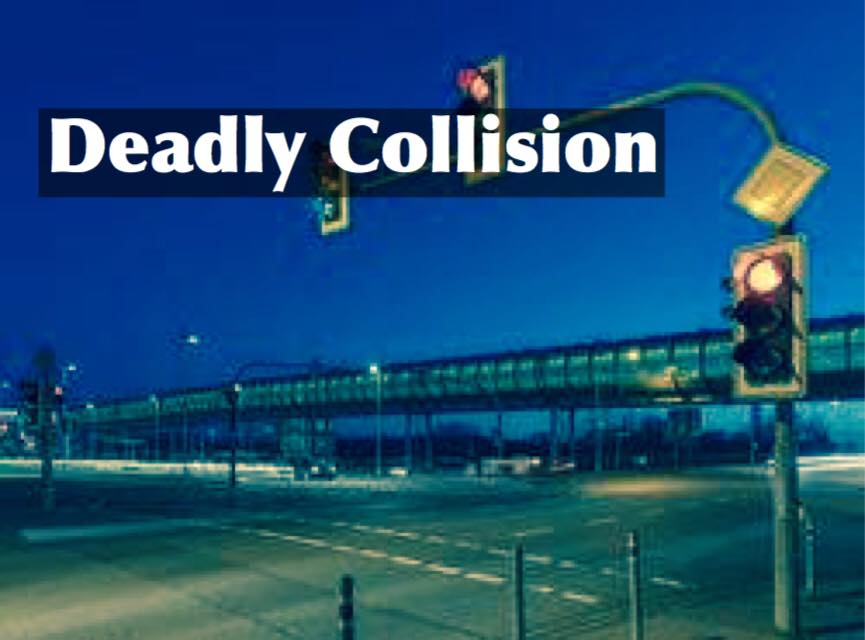 VENTURA, Calif. (Sept. 11, 2019) — Victoria Johnson, 5, of Oxnard, was killed, and three others were injured in a head-on collision Friday n Bristol Road.
The child was riding in a Hyundai whose 39-year-old driver lost control and veered into oncoming traffic where she crashed head-on into a Toyota Camry. The Ventura woman driving the Hyundai reportedly lost control while heading westbound on Bristol Road, just east of Ermine Avenue.  The little girl was seated in the back seat of the Hyundai, but not in a car seat as required for her age. Her 35-year-old mother was also a passenger in the Hyundai and suffered major injuries in the crash, according to the California Highway Patrol.
Paramedics rushed the injured girl to Ventura County Medical Center in Ventura where she was then taken by helicopter to UCLA Mattel Children's Hospital. The child later died of her injuries on Monday in Los Angeles.
The Los Angeles County Medical Examiner-Coroner's Office has not yet released the child's name.  Meanwhile, the child's mother, who was reportedly not wearing a seat belt, suffered major injuries and was taken to the Ventura hospital. The Hyundai's driver and the 58-year-old Ventura man driving the Toyota, both suffered minor injuries. The woman was taken to the Ventura hospital and the man was taken to St. John's Regional Medical Center.
The investigation into what happened is ongoing.
Witnesses or anyone he Ventura CHP office at 805-662-2640.
---
Johnson Attorneys Group does not represent any of the parties mentioned above; nor is it our intent to represent any of the parties. If you would like to contribute to this story, please contact us.
James Johnson is passionate about educating the public about the myriad of individuals who are not following the rules of the road.His hope is to bring public awareness in order to change the laws to better protect our communities.
Latest posts by James Johnson (see all)