Bicyclist Hit and Injured by Vehicle Near 15 Freeway Off-Ramp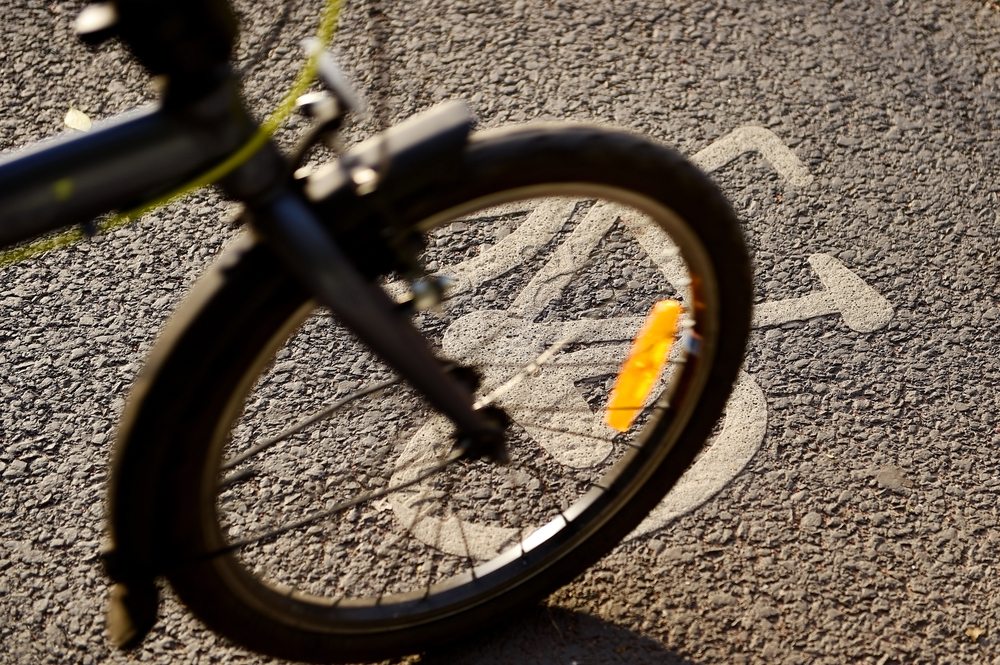 VICTORVILLE (June 12, 2018) – A traffic collision involving a bicyclist occurred on Bear Valley Road Tuesday morning, according to Victor Valley News Group.
The accident happened at approximately 7:40 a.m. near the northbound Interstate 15 Freeway off-ramp.
Bicycle and Truck Accident in Victorville
Primary reports indicated a male party with a bicycle was walking across the off-ramp when a truck exiting the freeway struck the front of the bike. The impact resulted in the bicycle completely wedged underneath the truck.
Investigators believed the bicyclist was able to jump back on time to avoid being pinned under the truck, but the man still sustained a leg injury in the collision. The identity of the victim and his condition at this time remained unknown.
Authorities handling the case continue to work to determine liability in the accident.
---
San Bernardino County Personal Injury Lawyer
Based on this news report, there are still many unanswered questions in this accident. Was driving under the influence of alcohol or drugs a contributing factor? Did excessive speed or distracted driving play a role? Was a motorist involved negligent in any other way? We trust officials are looking into these and other factors in order to determine precisely what occurred here and why.
Depending on the results of the investigation, the bicyclist may have the right to a personal injury claim. Victims in similar cases would potentially be entitled to seek compensation for damages including medical expenses, and pain and suffering.
If you, or your loved one, have been involved in a similar situation and you are seeking answers, contact our experienced San Bernardino County personal injury lawyers as we are here to provide you with the advice and the guidance that you may need following a sudden traumatic accident. Call Johnson Attorneys Group today at 855-703-4186.
Latest posts by J Johnson
(see all)