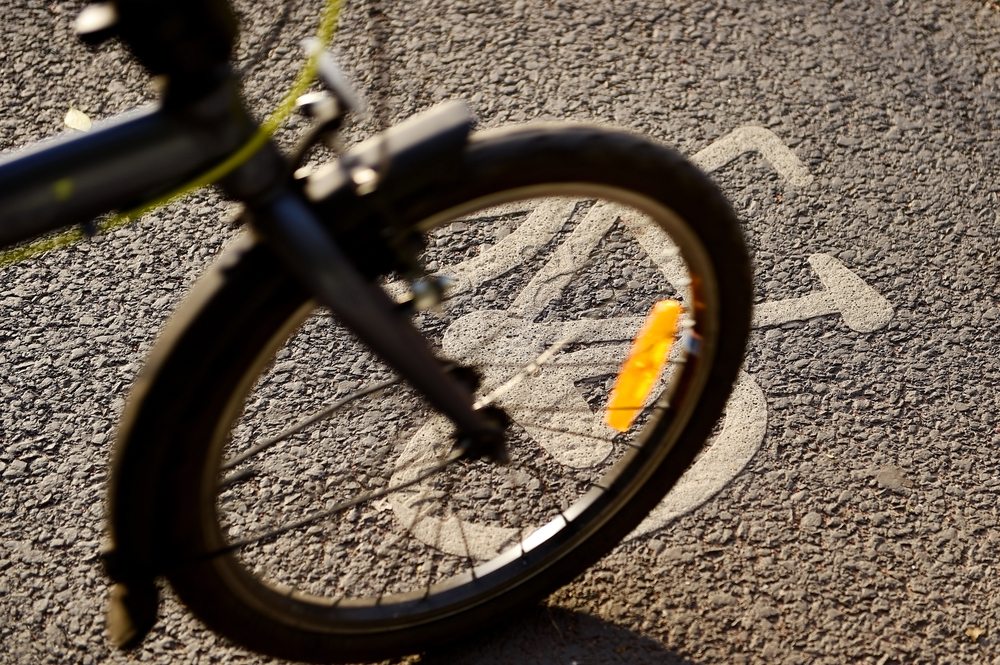 Bicyclist Injured in Hit-and-Run at Palmdale Road and Kentwood Boulevard
VICTORVILLE (June 2, 2018) – A bicyclist was injured after an alleged hit-and-run crash in the area of Palmdale Road and Kentwood Boulevard Friday night, according to Victor Valley News.
The collision took place at about 9:40 p.m.
As per the article, deputies said a Hispanic male adult was riding a bicycle when for an unknown reason he was struck by a vehicle at the intersection of Palmdale Road and Kentwood Bouelvard.
Man Riding Bike Hit by Car in Victorville, June 1
The rider was left with minor injuries as a result of the accident. He was then taken to a hospital with injuries to his arm.
The name of the victim was not immediately release. Meanwhile, officials affirmed that the driver involved did not stop to render aid after hitting the cyclist and fled the scene.
Witnesses described the suspect vehicle as a small compact sedan dark in color. The incident is still under investigation.
---
San Bernardino County Personal Injury Lawyer
Most traffic accidents which involve a motorist who flees the scene can be subjected to serious criminal charges, especially when a particular crash causes injuries to another person. Such circumstances are likely considered as "felony hit-and-run," leaving the victim a legal right to pursue a personal injury lawsuit against the suspect.
In this case, the driver involved took off and left the bicyclist wounded on the road. The bicycle rider will have then a right to pursue a claim seeking a compensation for all the hospital bills, future medical needs, lost wages, and pain and suffering.
If you, or your loved one, have been a victim in an auto accident caused by the negligence or wrongdoing of another individual, we encourage you to contact Johnson Attorneys Group to help you. We will fight aggressively for your legal rights and obtain the justice you deserve. Give us a call today at 855-703-4186 and speak with our experienced San Bernardino County personal injury lawyer for a free case consultation.
James Johnson is passionate about educating the public about the myriad of individuals who are not following the rules of the road.His hope is to bring public awareness in order to change the laws to better protect our communities.
Latest posts by JM Johnson (see all)