Minor Injury Car Crash on Highway 101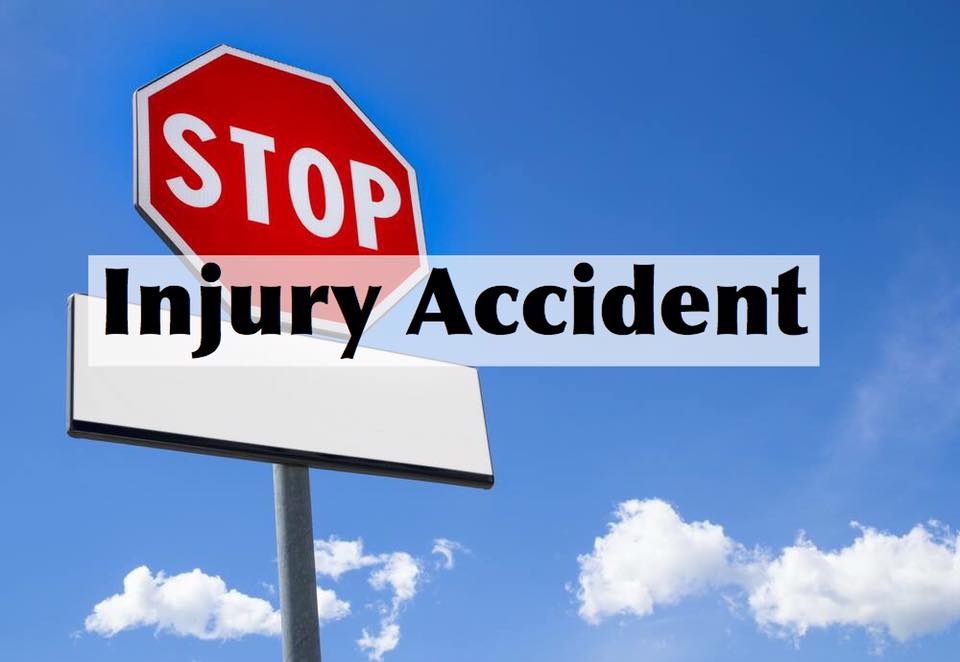 LOCATION: Willits
DATE OF COLLISION: Thursday, January 3rd
January 3, 2019 – Two vehicles collided Thursday afternoon on Highway 101, also known as Redwood Highway, according to the California Highway Patrol group.
Primary reports indicated a black Chevrolet Camaro and a silver Subaru collided for unknown reasons on the part of the highway near Main Street.
Emergency personnel responded to the scene shortly after 5:21 p.m. and immediately rendered aid to parties involved. As per the CHP log, the crash resulted in minor injuries but the names of the victims and their conditions at this time remained unclear.
The investigators handling the case continue to work to determine what exactly caused the accident.
---
Personal Injury Lawyer
California Highway Patrol will carry out a forensic examination of the two vehicles involved, as well as photos that were taken of the scene, will help investigators draw up a firm conclusion for what happened. Authorities will thoroughly look into how fast each driver was going, whether or not alcohol or drugs were involved, whether or not there were any mechanical issues with either vehicle, whether or not one of the drivers ran a red light or simply did not yield to the right of way motorist. The investigation will also consist of looking at measurements of evidence left by the vehicles such as point of impact, final resting positions of each vehicle, skid marks, and gouge marks.
In such cases where negligence or wrongdoing may have been a factor, the victim will be granted the right to file a personal injury lawsuit against the driver who caused the collision. Personal injury victims have the right to seek compensation for damages including medical expenses and hospital bills, and pain and suffering.
If you are looking for legal counsel, contact our law firm today at 855-703-4186.
James Johnson is passionate about educating the public about the myriad of individuals who are not following the rules of the road. His hope is to bring public awareness in order to change the laws to better protect our communities.
Latest posts by J Johnson (see all)