Boy, 1, Fatally Struck by Vehicle on Casa Oro Drive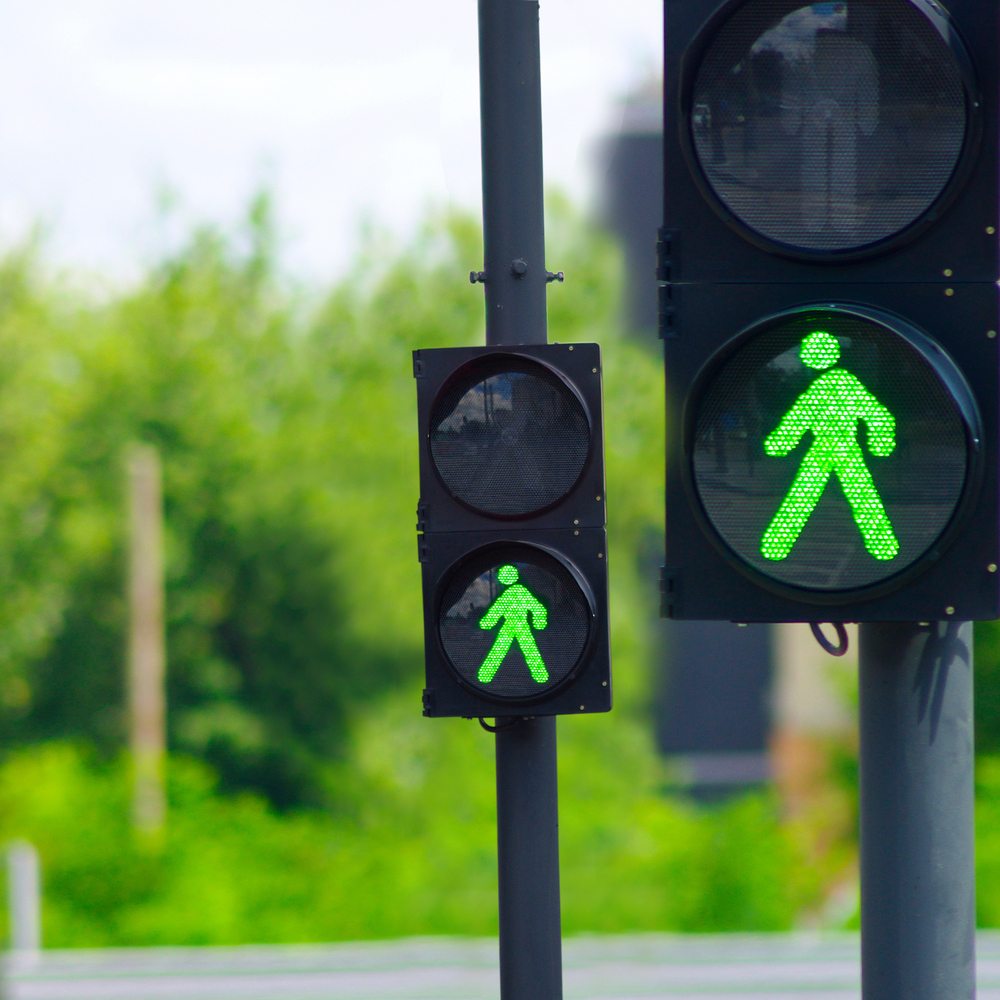 LOCATION: Yorba Linda
DATE OF ACCIDENT: Wednesday, December 26th
December 26, 2018 – A 1-year-old boy was killed after being struck by a vehicle on Casa Oro Drive Wednesday afternoon, according to the Orange County Register.
Preliminary investigation revealed the boy was in the street in front of his residence in the 4000 block of Casa Oro when he was hit by a truck. Medical personnel arrived at the scene around 4:50 p.m. and found the child lying unconscious in the roadway.
Deadly Pedestrian Accident Wednesday in Yorba Linda
The collision resulted in fatal injuries to the boy, who was sadly pronounced deceased at the location. Officials did not immediately disclose the identity of the juvenile.
Meanwhile, it is not yet known whether the driver was impaired, but the driver remained at the scene of the crash and was questioned by investigators.
Liability in the deadly accident is still being investigated.
---
We offer our warmest of thoughts, our prayers, and condolences to the family members of the deceased as they search for peace and comfort.
James Johnson is passionate about educating the public about the myriad of individuals who are not following the rules of the road. His hope is to bring public awareness in order to change the laws to better protect our communities.
Latest posts by J Johnson (see all)