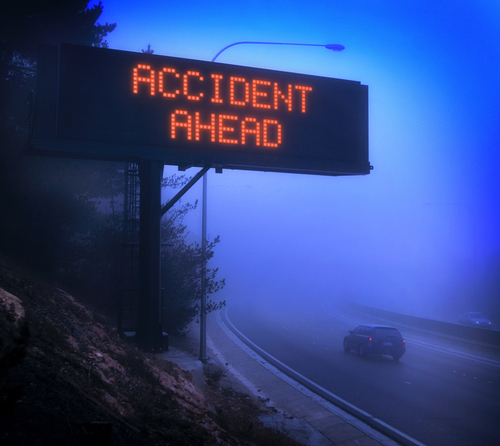 YREKA, Calif. (June 2, 2020) — A pickup truck overturned Tuesday in a multi-vehicle crash on the Interstate 5 Freeway in Yreka.
The crash took place about 7:24 a.m. at Moonlit Oaks Avenue. The crash involved as many as four motorists, according to the California Highway Patrol.
Paramedics responded with police to help the injured, but it's unknown how many were hospitalized. The CHP report confirmed at least one person with a major injury who was taken to the hospital emergency room.
The cause of the crash is under investigation.
---
Johnson Attorneys Group does not represent any of the parties mentioned above; nor is it our intent to represent any of the parties. If you have legal questions or would like to contribute to this story, please contact us.
James Johnson is passionate about educating the public about the myriad of individuals who are not following the rules of the road.His hope is to bring public awareness in order to change the laws to better protect our communities.
Latest posts by James Johnson (see all)