Most injured or ill people first seek medical help in an emergency room. Unfortunately, sometimes emergency rooms are overcrowded and understaffed, which leads to rushed diagnoses and treatment that cause medical errors.
Examples of preventable emergency room errors include:
Misdiagnosis of medical treatments
Failing to notice symptoms of heart attacks and stroke
Overlooking obvious signs of distress
Errors in prescribing or administering medication
Surgical errors
Such emergency room errors can lead to injuries, deterioration of an existing medical condition or even death of the patients.
Emergency Room victims must watch out for some important things to recover from the emotional, physical, and monetary trauma suffered during the injury.
This process entails talking to insurance companies, recovering from the pain and suffering, paying for medical bills, property damage repair among many other things. However, what you need to worry about most is getting the medical treatment you need. Our California emergency room injury lawyers can help you find a doctor even if you do not have medical insurance. We will also help you pursue financial compensation for your injuries.
&nbsp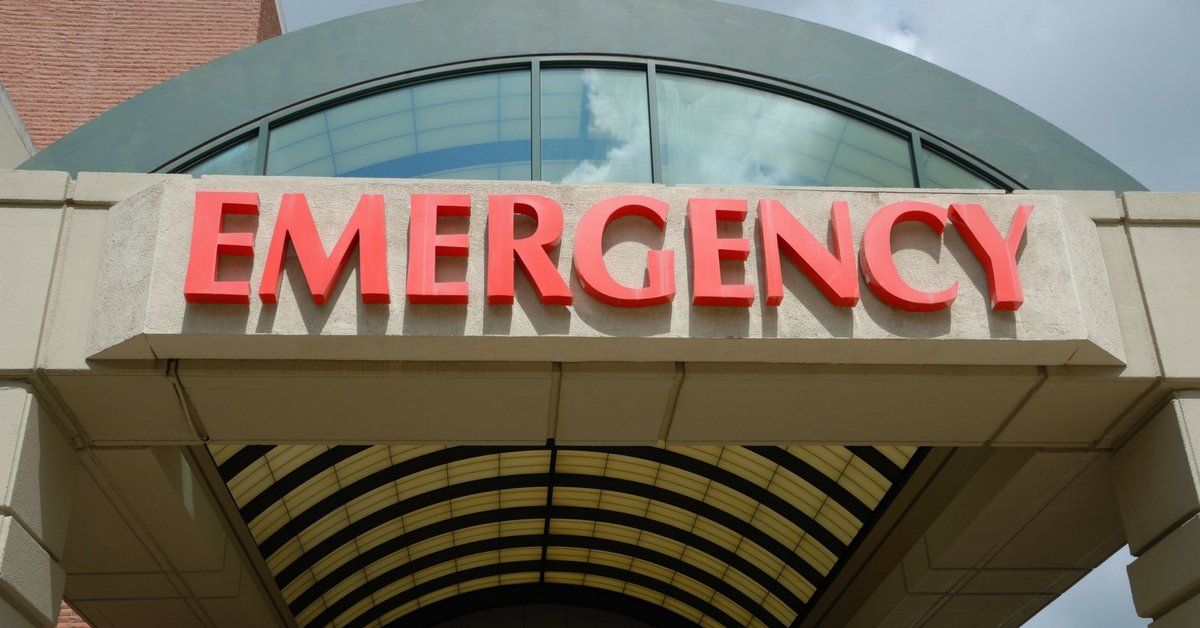 If you happen to sustain an emergency room injury due to negligence in California, our personal injury lawyers are here for you. We do not charge any legal fees unless we successfully settle or win your case. For a complimentary case evaluation, call 1-800-208-3538.
Emergency rooms can be chaotic, and the position of an emergency room physician is one of the most challenging in medicine. This can lead to emergency room errors, which can cause injuries to patients. The law can hold ER physicians liable for any harm caused to a patient because of substandard care. In order to win an ER medical malpractice, a patient must prove three basic elements

Prove that there was a doctor-patient relationship
Prove that there was indeed negligent treatment in the ER
Show that the ER staff negligence harmed the patient

California Emergency Room Medical Malpractice Laws If a doctor fails to provide quality care that any other professional doctor would have provided under the same circumstance, then he or she is negligent. To demonstrate negligence, a patient must prove the standard of care and breach of the standard of care. In addition, the patient must prove that the doctor's negligence caused foreseeable harm. This harm includes pain and suffering, cost of medical bills due to additional corrective treatment, loss of earning capacity, and loss of the ability to enjoy life.
Compensation Available for E.R. Medical Malpractice If a patient is injured due to another person's negligence, California law allows the injured party to seek compensation. This compensation may include the following:

Financial recovery
Lost wages
Pain and suffering
Medical expenses
Any other losses caused as a result of your injury

Our Experienced California Emergency Room Injury Lawyer Can Help You Get the Maximum Recovery for Your Claim An insurance company can hire experts, investigators, and other professionals to shield them from their negligence. One needs a professional lawyer on their side that can negotiate and ensure you get the maximum recovery for your California ER malpractice injury.
If you or a loved one sustained personal injuries in an ER medical malpractice, you need an experienced ER medical malpractice attorney. Our California ER malpractice lawyers have recovered more than $98.4 million for our clients in the past. Johnson Attorneys Group does not charge any legal fees unless they successfully settle or win your case. For a complimentary case evaluation, call 1-800-208-3538.