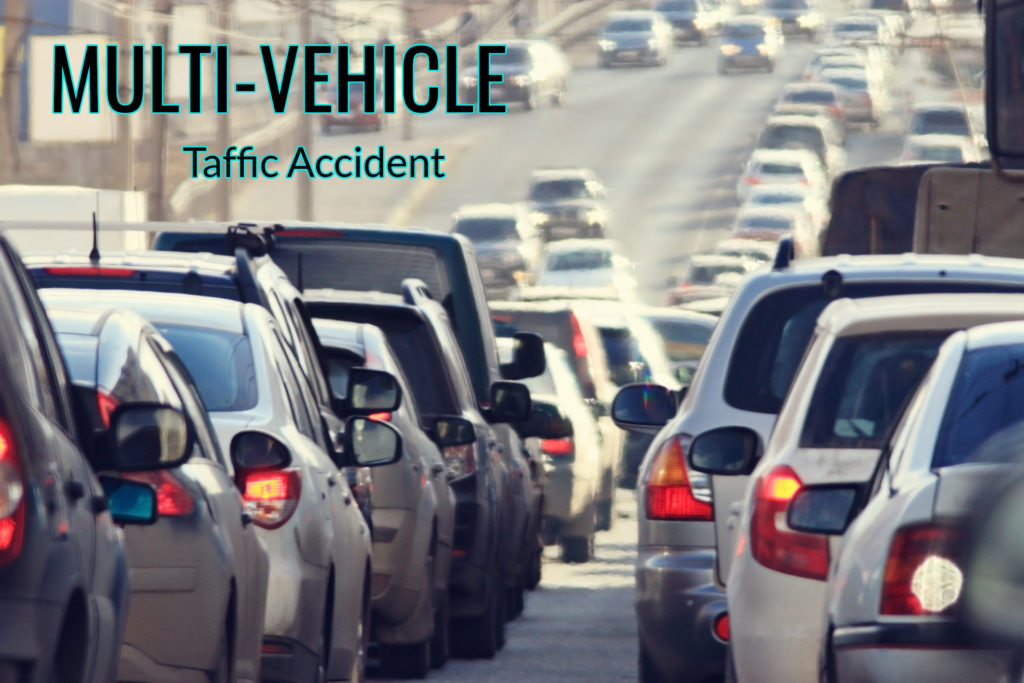 FedEx Truck, 3 Cars Crash on State Route 84
FREMONT, Calif. (March 7, 2023) — A multi-vehicle Fremont chain-reaction crash involving a FedEx truck happened Tuesday morning on Highway 84 near the Dumbarton Bridge.
The 4-vehicle crash included the truck and three cars and occurred in the westbound lanes of SR-84 around 11:19 a.m. on March 7th, according to the California Highway Patrol.
CHP officials reported the vehicles were a silver Acura, a black Toyota Avalon, a gray Mazda CX5 and the FedEx truck The Acura had front and rear-end damage, the Mazda had front and rear-end damage and the Toyota had moderate front and rear-end damage, but there were no specific details about the FedEx truck.
Paramedics responded to help those with injuries and at least two tow trucks came to remove both damaged cars from the roadway.
Investigators are working on the Alameda County case to determine fault for the Fremont crash on Highway 84.
Fremont Accident Statistics
There were 506 collisions in Fremont in 2020 involving injuries and or fatalities, according to statistics compiled by the Office of Traffic Safety. Among those 89 involved speed and 32 alcohol as a factor contributing to the collision. The report does not provide details about rear-end or chain-reaction collisions, but these are particularly common when there is heavy traffic, distractions or if a driver exceeds the speed limit or ignores traffic controls.
---
Johnson Attorneys Group does not represent any of the motorists involved in this collision. However, for nearly two decades, our law firm has been helping injured people in crashes such as the one above obtain justice. If you or a loved one has been injured in a collision due to someone else's negligence, we want you to know we are here to help Please contact us at 1-800-235-6801 to request a free case review.
Source: CHP Incident: 00825
Latest posts by James Johnson
(see all)